Kuta Mandalika is Paradise of Culture and Natural Beauty in Lombok – One of the hidden pieces of heaven on Mother Earth can be found in NTB. Precisely in Central Lombok and become the prima donna of sports tourism lovers, especially if not Mandalika!
It turns out it's not just the world-class Mandalika Circuit icon that will spoil you when you play in an area with this beautiful woven fabric. However, there are also natural, culinary, and cultural tourist destinations. Come on, find out more information below!
Natural Beauty Destinations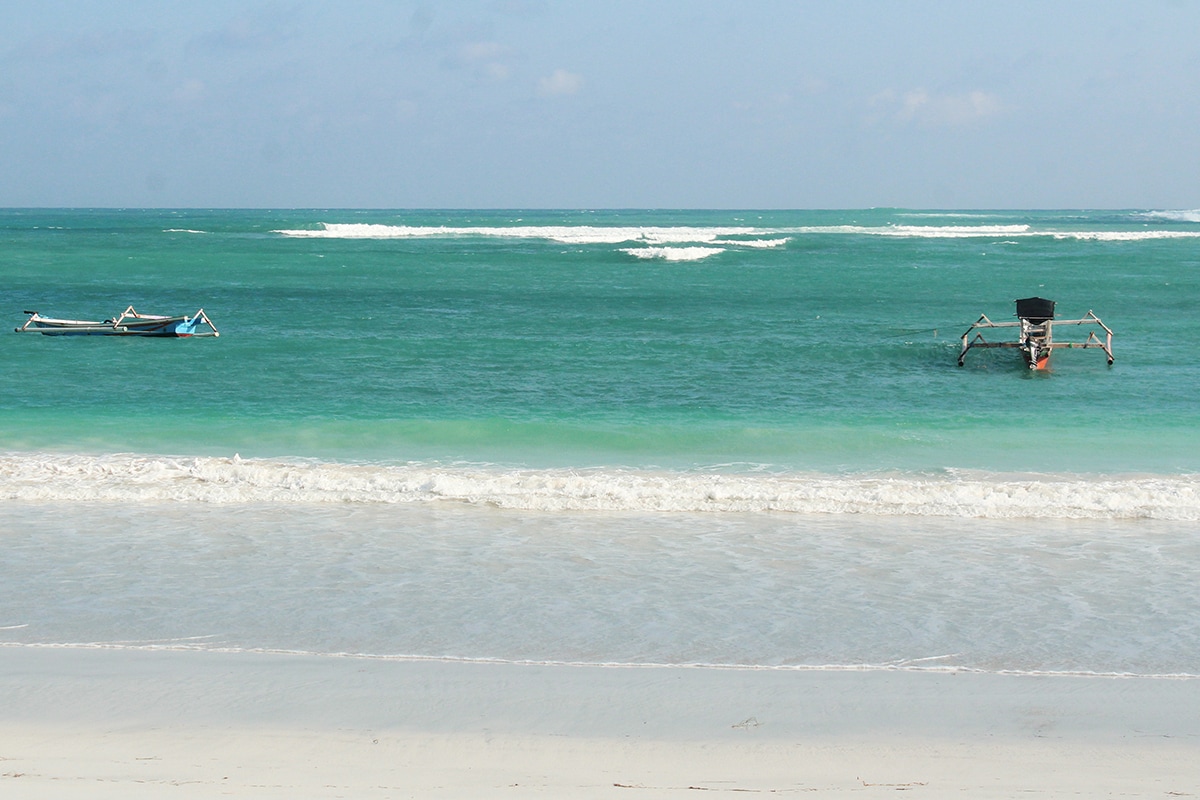 There is no need to doubt the choice of tourist destinations in Mandalika. Mandalika has many exciting and intragenic spots, making vacation moments even more memorable. You can find fantastic beach choices at Seger Beach, Serenting Beach, Mawi Beach, Kuta Mandalika Beach, and Tanjung Aan Beach.
Meanwhile, to explore the rich culture of meaning, try visiting Sade Village and Ende Village to see the process of making songket woven cloth, traditions, to traditional dances that are super interesting.
Lombok Culinary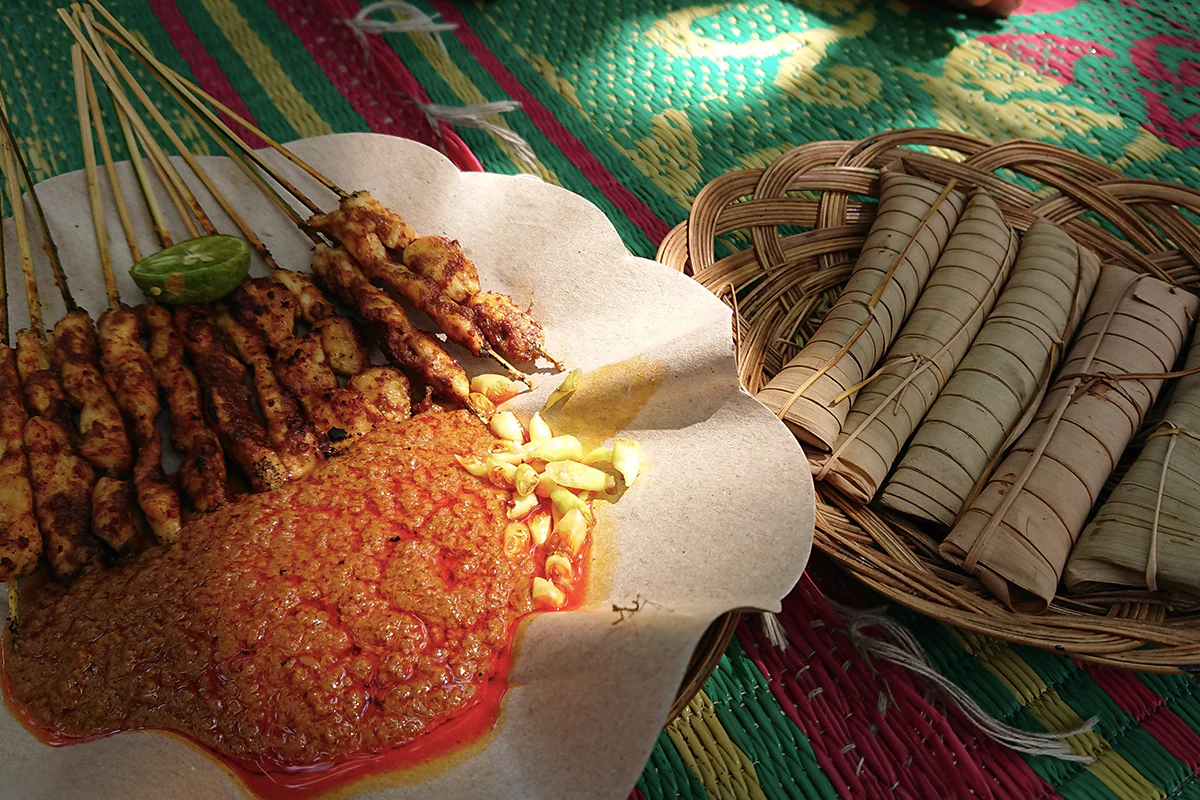 Do you like culinary tourism? Don't worry, because Mandalika has a variety of local foods to international dishes! Some of Mandalika's tantalizing culinary recommendations include Sate Bulayak, made from beef satay bathed in spices, a combination of roasted peanuts and coconut milk, and being served with Lombok palm cake.
Vegetables from banana stems, quail racing rice with super complete side dishes, and fresh and sour eggplant chili sauce!
To be sure, don't forget to also taste the main star of the tourists' favorite NTB cuisine. That's right, Taliwang chicken! The combination of spicy spices with pervasive spices and a tantalizing burning sensation defines perfect dining at Mandalika.
How To Get There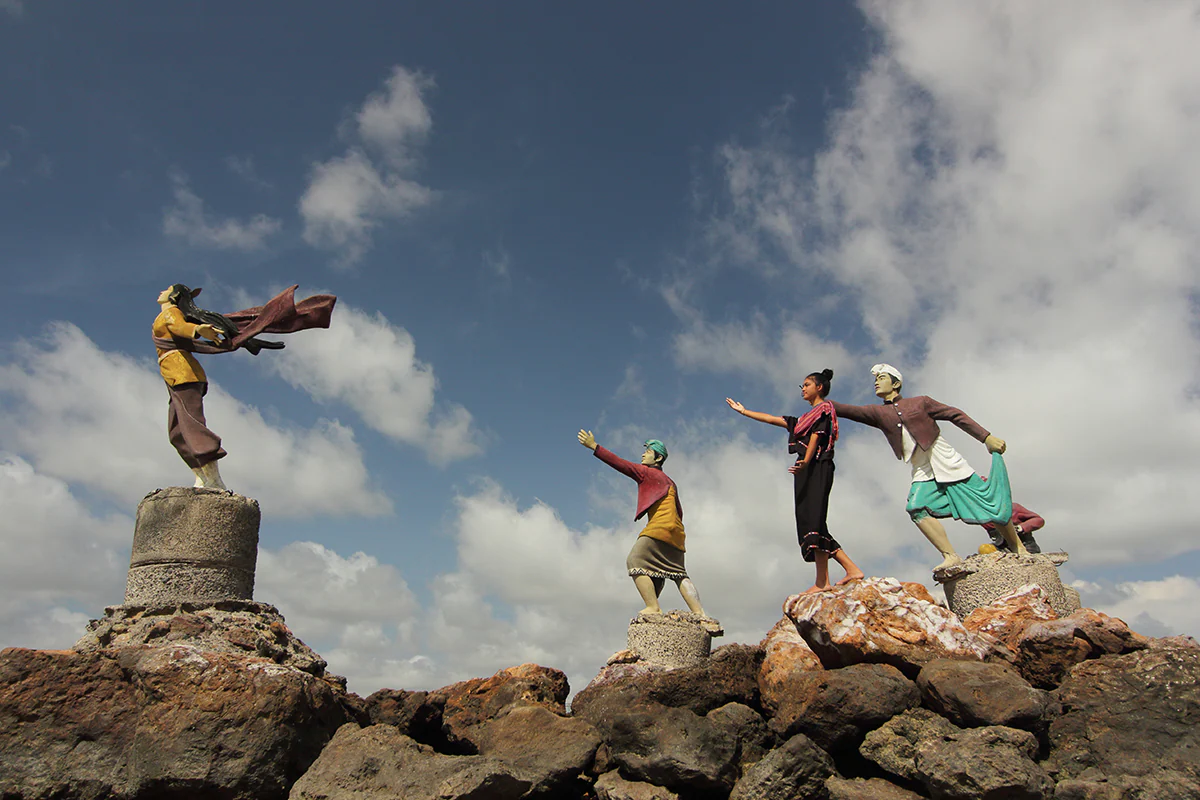 There are several ways to go to Mandalika, including sea and air, and generally from Lombok.
Airway:
If you choose the air route, you can go to Lombok Zainuddin Abdul Madjid International Airport. The airport is approximately 27 km away and takes a 1-hour drive to get to Mandalika.
Sea:
For the sea route itself, you can cross using the available ferry from Padangbai Harbor, Bali, which is about 60 km from Ngurah Rai with the aim of Lembar Harbor, Lombok. Arriving at Lembar Harbor will take you about 45 minutes, with a distance of 22 km to get to Mandalika.