Beaches bali – Here are some of the most beautiful beaches in Bali that not many people have visited and know and you must visit. Guess how many beaches are there in Bali?
If you count, actually there are more than 50 beaches that are often visited by tourists. But apart from that, there are actually a lot of beaches in Bali that are rarely known to tourists because of their difficult access or super far away location!
Well, if you are asked to plan a vacation to Bali, the beach that comes to mind is Kuta Beach, Seminyak Beach or Legian Beach. Isn't that right?
If you really just want to stop by at a mainstream beach, you can visit these three beaches.
But, according to our tagline "Make Your Holiday in Bali More Modern", here are the 7 Best Beaches in Bali that are Most Beautiful, Unique and You Must Visit quoted from several travel sources.
1 Atuh Beach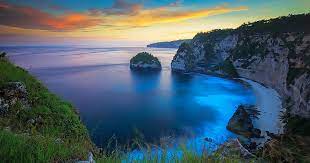 Beach in Nusa Penida With Views of Towering Rocks In recent years, the island of Nusa Penida which is located in the southeast of Bali is often used as a Day Trip when you are on vacation to Bali.
Atuh Beach has all the characteristics of the best beach, from fine white sand, calm waves, blue ocean, clear water and rocks that rise above the water's surface!
Even more unique, the stone seems to be shaped like a turtle from the dinosaur era! Unique huh.
From the top of this rock, you can actually Cliff jumping, but I really don't recommend it because it's quite dangerous.
Better to enjoy the scenery with a young coconut from the beach.
Even though you can't get a sunset here, Atuh Beach is one of the best places to enjoy the sunrise in Bali!
2 Gili Putih Beach Sumberkima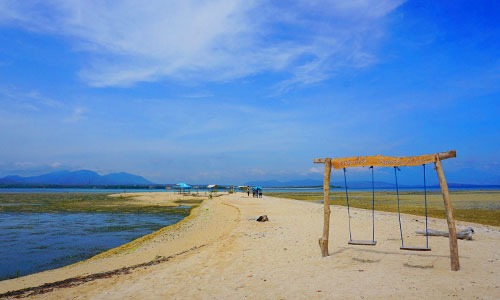 A Unique Monitor whose Shape Changes Every Day At first glance, it looks like a beach in the Maldives, doesn't it? It was also the first thing that came to my mind the first time I saw Gili Putih Beach.
Apparently, this beach is in North Bali. Precisely in Sumberkima Village, Gerokgak District, Buleleng.
Not many people know about the existence of Gili Putih beach itself. When viewed from a drone, this beach looks more like a small island completely covered with white sand and surrounded by bright blue sea water.
And the most unique thing about this beach is that the shape of this beach always changes from time to time depending on the tidal conditions of the sea waves.
To get here, you have to ask for help from local fishermen who will rent out traditional canoes to cross to Gili Putih.
The cost of renting a canoe is Rp. 500,000 per boat. The last time I was there, one boat can be filled with up to 10 passengers.
Arriving at Gili Putih Beach itself, there is actually nothing but a very instagenic wooden swing. Usually there is no one else on this beach.
So, its gonna be your own private beach! Suitable for those who want romance or prewedding photos!
3 Kelan Beach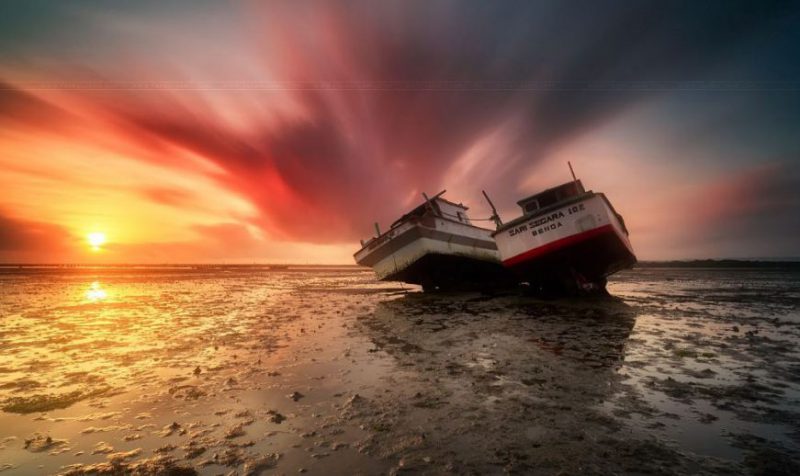 Beach with Super Cool Sunset View near the Airport, We are sure you must have never heard of this one beach.
Whereas Kelan Beach itself is located directly adjacent to Bali International Airport Ngurah Rai and is adjacent to Jimbaran beach.
Honestly, in my opinion, Kelan beach is one of the beaches that has the best sunset views in Bali.
How not, the golden sun that sets every day is always flanked with views of the hills covered with luxury resorts on the left; and also the magnificent airport on the right.
In addition, like its neighbors, Kelan beach has several small stalls selling Jimbaran grilled fish. And the price is much cheaper than the cafes on Jimbaran beach!
It is said that most of the cafes in Jimbaran take their fish from the fishermen on Kelan Beach.
4 Perasi Beach (Virgin Beach)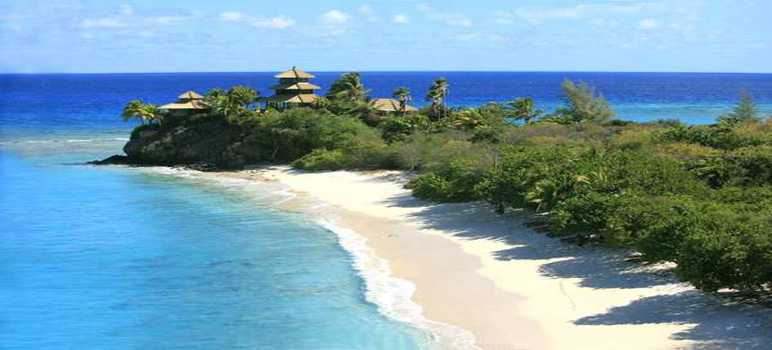 Although this one beach is very beautiful, but it actually makes you confused!
How come? You see, this beach has 3 different names. The first is the original name given by local residents, namely Pantai Perasi.
The second, White Sand Beach (White Sand Beach). For some reason it is called the White Sand beach, even though the beach here has a mixture of yellowish white and black colors.
And the last one is Virgin Beach. Most likely this designation was given by foreign tourists who were fascinated by the beauty of the beach that was 'rarely touched' by visitors.
Even though it has many names, I am sure that everyone who comes will be amazed by the view of Perasi beach.
Not to mention the waves that are not too big make Perasi beach very comfortable for you to snorkel.
5 Suluban Beach (Blue Point)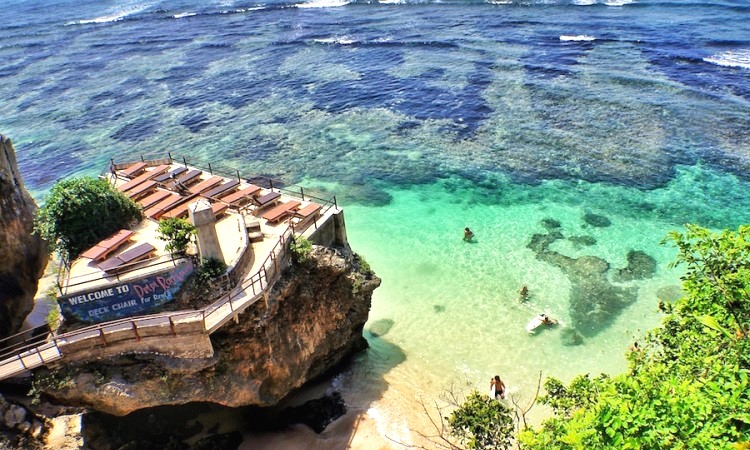 Paradise for World Class Surfers, If you like surfing, you really have to visit Suluban Beach in Ungasan.
It's so fun to surf, the beach, also known as Blue Point Beach, has been named the 4th place in CNN's version of 'The Best Surfing Spots in the World'!
To go to Suluban beach, you will pass obstacles full of struggles. How not, you have to go down hundreds of stairs to get to the beach.
Besides being steep, the stairs are also very small and a bit slippery, make sure you wear shoes that are suitable for hiking!
All your hard work will pay off when you reach the bottom of Suluban beach. The view of the beach shaded by rock cliffs and clear sea water will make your trip unforgettable.
Now for those of you who don't want to go down but still want to enjoy the beautiful sunset view on Suluban Beach; You can chill at one of the hit cafes in Bali, namely Single Finns.
6 Green Bowl Beach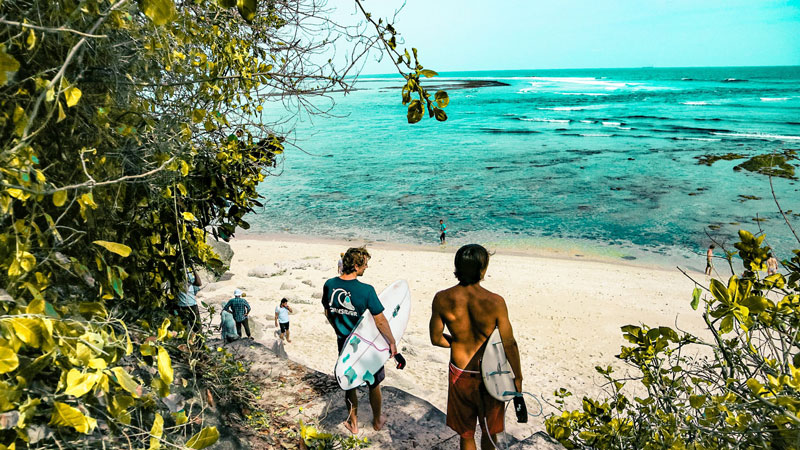 Hidden Private Beach suitable for Young Couples, Greenbowl Beach is 11-12 with Suluban beach in terms of its beautiful scenery and access to the beach which is full of struggles.
The difference is, Green Bowl beach is often referred to as a hidden beach in Bali because very few tourists know about the existence of this beach.
In the past, this beach was very prestigious because it was under the Bali Cliff Hotel which is said to be owned by the Cendana family (former President Suharto).
However, hotel operations stopped immediately after Pak Harto did not serve as president.
Green Bowl Beach has a giant cave which is not only cool to use for shelter, but also very instagramable to take beautiful pictures.
7 Bingin Beach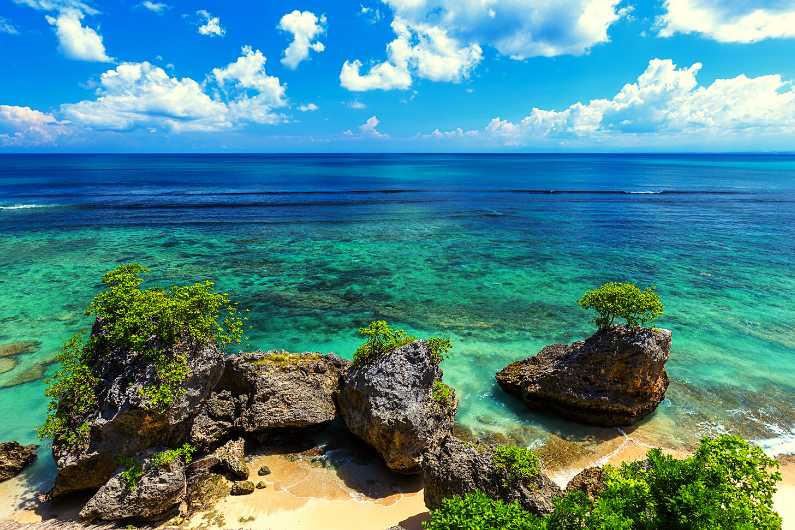 Today's Hippie Surfers Hangout, Besides Suluban beach, one of the best beaches for surfing in Bali is Bingin Beach.
Maybe it's rare for local tourists to know about the existence of Bingin beach, in fact this beach is more famous among Caucasians, especially those who like to surf.
The texture of Bingin beach itself tends to be rough, so it is not suitable for those of you who want to run around on the beach. But if you like sunbathing or surfing, this is the most suitable beach for you.
Now for those of you who chase sunset, Bingin beach also has a romantic sunset view.
It will be perfect for those of you who are going with your partner.
8 Nyang Nyang Beach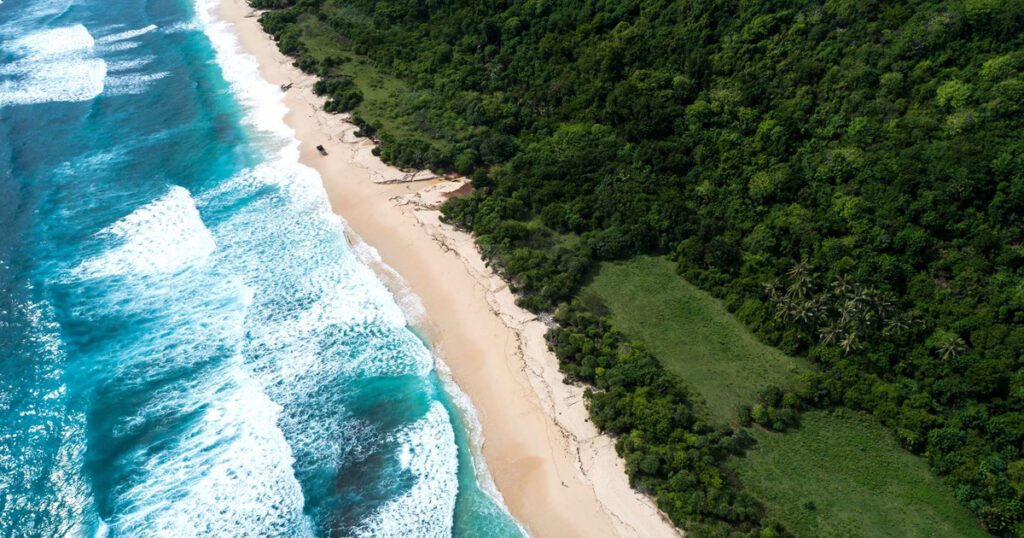 It takes more struggle to enjoy the beauty of this hidden beach, one more beach that makes you tired but must be visited in Bali, namely Nyang Nyang Beach which is not too far from the Uluwatu Temple area.
When you arrive at the cliff which also serves as the entrance down to Nyang Nyang Beach, you are treated to an incredibly beautiful view.
The high cliffs that surround Nyang Nyang beach seem to give you an idea for you to go down to enjoy the view that should be much more beautiful than above.
After going down very far down, you will indeed enjoy the extraordinary view plus the beach is very quiet.
However, the idea of ​​going up again will make you want to spend the night here first. By the way, many people use Nyang Nyang beach as a camping site while in Bali.
If you have arrived at the bottom of the beach, please try to explore this beach.
Because not far from there, there are 2 shipwrecks that have been painted with graffiti and are really cool to make your Instagram spot.