SOME WORDS ABOUT US
Well-coordinated teamwork speaks About Us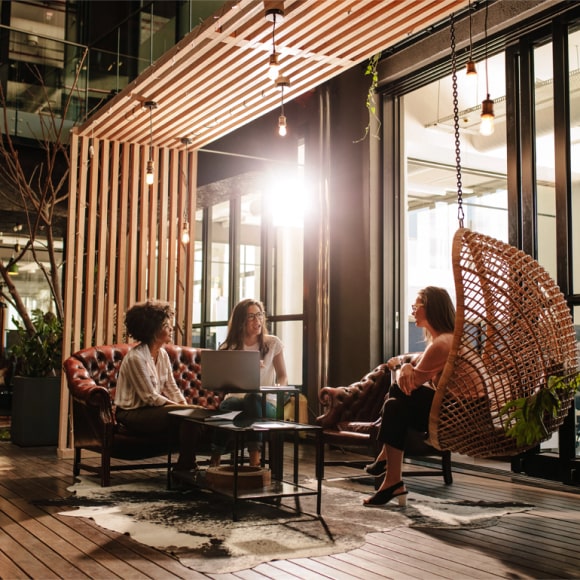 SEEMINGLY ELEGANT DESIGN
About our online store
Risus suspendisse a orci penatibus a felis suscipit consectetur vestibulum sodales dui cum ultricies lacus interdum.
Our story started in 1995, even longer than that when my grandfather made handicrafts. In our area, to be precise, Kayubihi, Bangli, Bali, there are many bamboo plants. There we took a big step in making good bamboo crafts. Initially we only made bamboo leaves or shoots that were assembled at the company, but unfortunately since 1995-1998 we did not get the right results.
We started in 1998 during the crisis in Indonesia, at that time we got a big client to make wind chimes. We produce wind chime from 1998-2008. Until 2008 we assembled our own wind chime until now.
In 2021, the crisis has hit Indonesia and even the whole world. This crisis keeps us from getting orders from our clients. Because there was no production, we were unemployed for about 1 year. Because it was quiet with orders, we decided to make this website. Our goal is to make a website so that clients from abroad can find our pioneering business.
In 2021, we created a website with the name baliamerta.com, we hope you can find this website. Baliamerta is a startup that will become a supplier of handicrafts from wood, bamboo and others. We hope you can buy and trust us in making handicrafts of the best quality and at affordable prices. We can visit us in Gebagan, Kayubihi, Bangli, Bali, Indonesia
Craft
It takes a lot of hands to make perfect crafts. From forests and farmers who cut bamboo or wood, to bring it to the production site. We are committed to making handicrafts of the highest quality that you will not find anywhere else. And we use competent personnel from searching, making, assembling to delivering the handicrafts you ordered.
We are committed to the highest standards of quality and service, embracing our heritage while innovating to create new experiences to savor.
WORDS ABOUT US
Our Team
Convallis ullamcorper aliquet ultrices orci cum vestibulum lobortis erat.
DEVELOPED BY XTEMOS STUDIO @ 2021.
We work through every aspect at the planning
Our company history and facts
I should be incapable of drawing a single stroke at the present moment; and yet I feel that I never was a greater artist than now.
Design & development process demonstration
A wonderful serenity has taken possession of my entire soul,like these sweet mornings of spring which I enjoy with my whole heart.