5 Destinations in Nusa Penida for Iconic Prewedding Photos – If you want to find a different photo location from the others, maybe Nusa Penida can be a choice for prewedding photos. Here are some destinations in Nusa Penida that are suitable for making your prewedding photos even more memorable:
1. Crystal Bay in Sakti Village
Crystal Bay Beach, or its local name Penida Beach in Sakti Village, is a leading destination in Nusa Penida. This location is famous for its beautiful sunsets and the icon of a hollow coral island in the middle of the sea. This location can be an option for couples as a prewedding photo location.
The romantic feel is felt when the photo is taken at sunset. The atmosphere of the purple sky and the sun slowly setting make this location very romantic.
In addition, around Crystal Bay Beach, many clusters of coconut trees will add to the diversity of your prewedding photos.
2. Diamond Beach in Pejukutan Village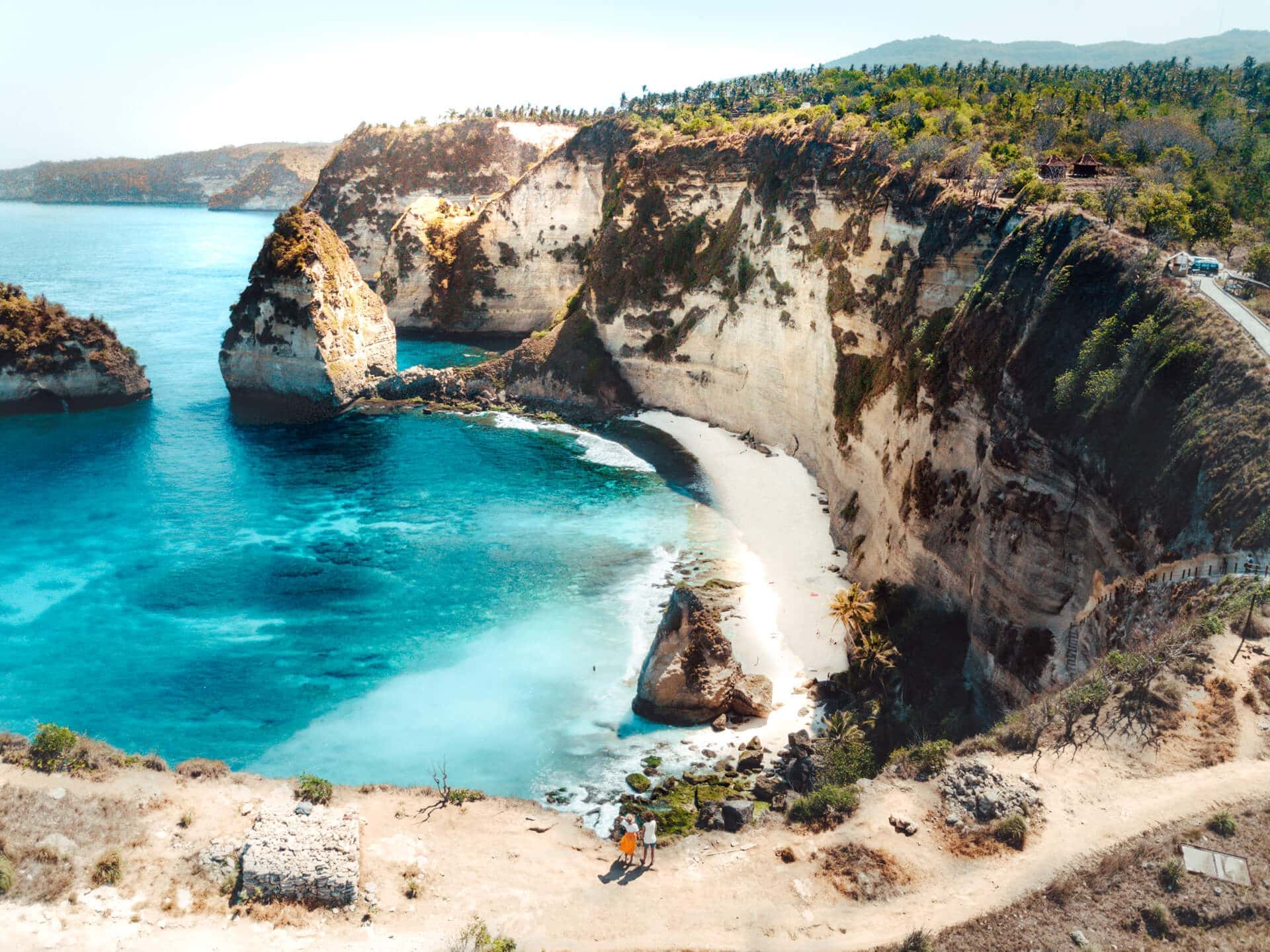 Diamond Beach, which was only developed in 2019, is also a rising destination. Not many people have explored this destination as a prewedding location. Diamond Beach is located in Pejukutan Village, Nusa Penida, and is known as its iconic coral island.
Taking photos on location can be done in two objects. First, the image is in the upper position of the coast with a coral island background. Second, the photo is from the coast, with the feel of a beautiful and charming white sandy beach.
3. Treehouse on Molenteng Hill
This destination is also located in Pejukutan Village, Nusa Penida. Residents often refer to this destination as Molenteng Hill. Uniquely, the manager builds a house on a tree, which can be an exciting prewedding location.
The treehouse is located on a coral island so that the couple can witness firsthand the expanse of the blue ocean from the top of the tree.
In addition, couples can also rent a treehouse to stay overnight and honeymoon. Wow, cool, right?
4. Teletubbies Hill in Tanglad Village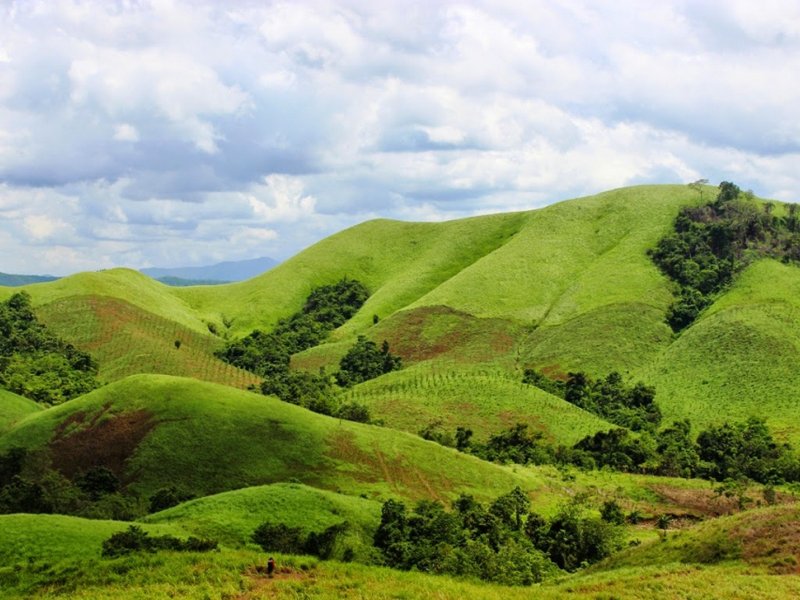 Another quite exciting destination for prewedding locations is Teletubbies Hill in Tanglad Village. There are clusters of weeds that move in the gust of wind, suitable as a background for your prewedding photos. The semi-circular hills from a distance also add to the attraction for taking pictures.
However, it is best to take photos in the afternoon not to be too hot and get the right light.
5. Gamat Beach in Sakti Village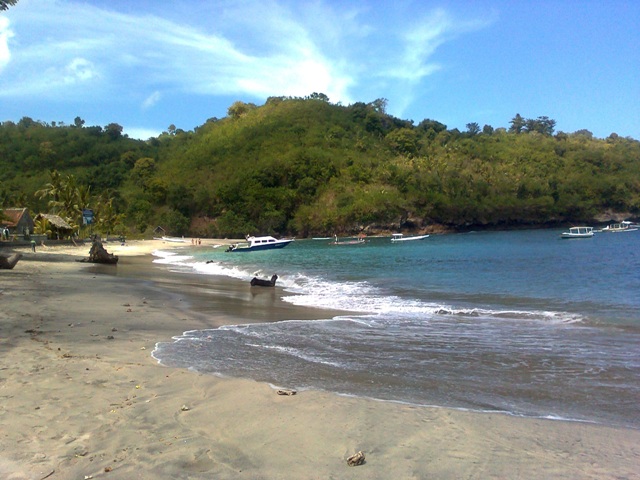 The Banjar Sakti area in Sakti Village, Nusa Penida, is famous for its tourism development which is starting to squirm. Several beaches in this region are becoming known by tourists. However, one beach is still natural and has not been touched much—namely Gamat Beach.
Slightly different from the beaches in general in Nusa Penida, Gamat Beach looks deserted. The condition is still very natural and not much touched by the activities of the residents.
The trees are still lush, and the atmosphere there is excellent. So this location can be an alternative destination for those of you who want to do prewedding photos with a different atmosphere.
Getting to this beach takes a struggle. Because visitors have to walk through paths with damaged road conditions. Visitors also have to go down through the coral hills.
That's a row of destinations in Nusa Penida suitable for prewedding photos. Are you interested in trying it?