7 Exciting Things in Mandalika, Lombok – In the Central Lombok Regency, Mandalika is a beachfront region of 1,035 hectares. Because of its enticing tourism potential, this location is frequently mentioned. Since 2014, Mandalika, Lombok has become one of a string of "super-priority destinations" and "Special Economic Zones" (SEZ). As a result, Mandalika possesses a unique quality.
Is there anything you'd like to learn more about? However, before we go any further, make sure that you constantly adhere to health guidelines and maintain a safe distance from each other, whether on vacation or traveling.
What do you think? While vacationing at Mandalika, the following seven exciting things can be found.
1| The strategic location makes it simple to find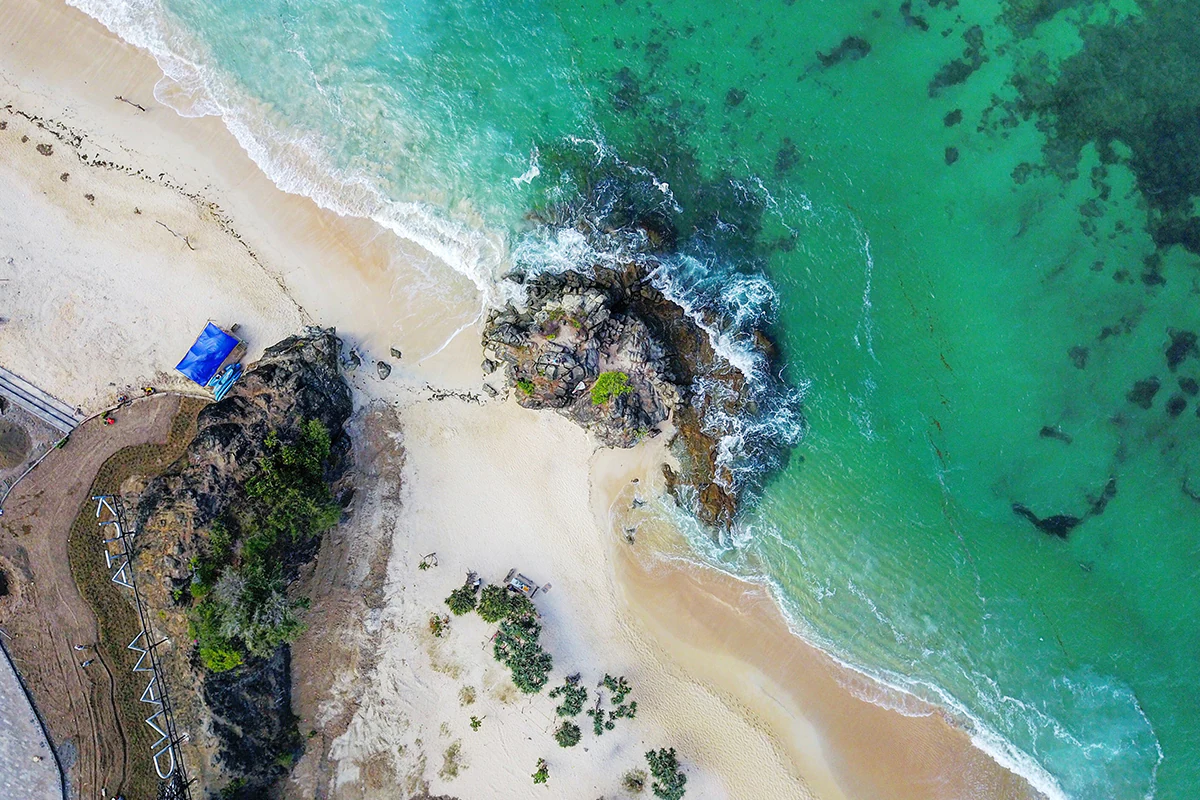 You won't have to stress getting about when you're on vacation in Mandalika. This is due to the proximity to tourist attractions, resorts, and retail areas. Kuta Beach is home to a slew of high-end hotels and villas. While on foot or by bike, you can roam the streets as you like.
2 | There are numerous exotic beaches to choose from that you should not miss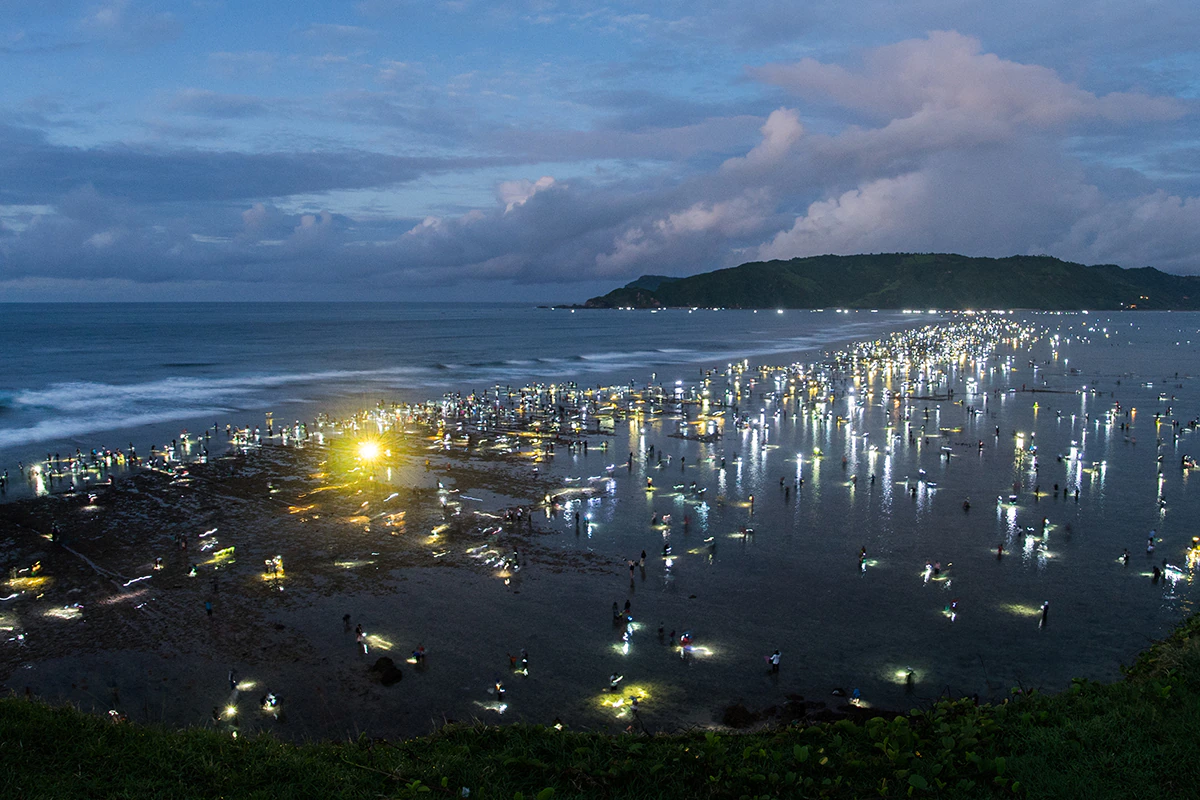 Do you prefer to sit on the beach and watch the sunset, or do you like to play in the clear sea and white sand? Calm! There are a variety of fascinating beaches in Mandalika that are ready to make you feel right at home. Serenting Beach, where you may unwind and let your mind wander, to Seger Beach, where you can immerse yourself in local culture and custom during the Bau Nyale Festival, to Tanjung Aan Beach, where you can watch the sunset over the ocean. You can find whatever you need in Mandalika!
3 | Surf and conquer challenging waves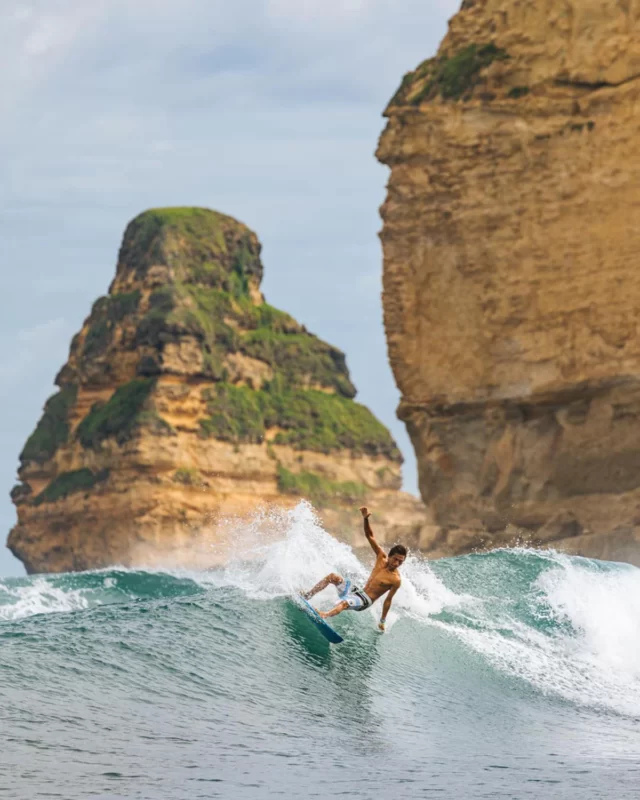 Do you like to go surfing? To get your adrenaline pumping, Mandalika is the place to go! Mawi Beach, Ubrug Beach, and Seger Beach have perfect waves with a rocky backdrop and gorgeous beaches. Prepare your surfboard and make this a once-in-a-lifetime adventure!
4 | Visit a tourist village to learn about the archipelago's rich cultural heritage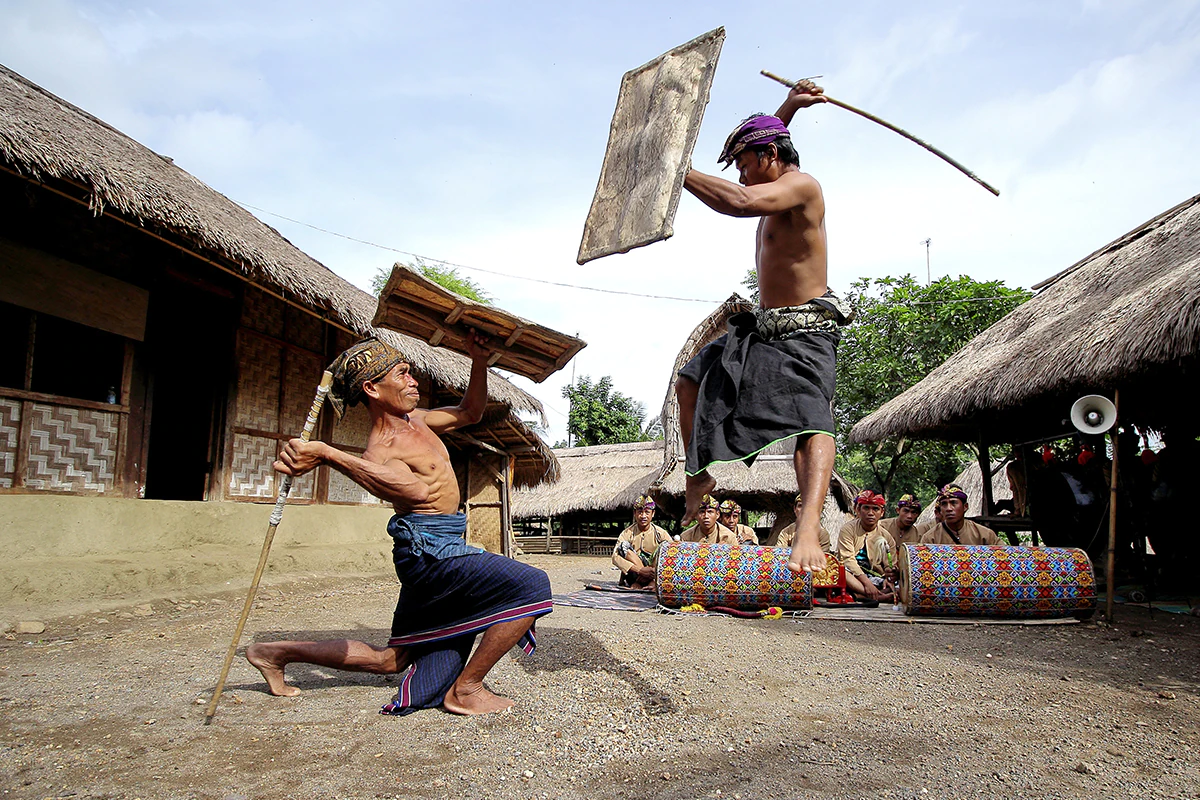 This will be a once-in-a-lifetime opportunity to experience cultural traditions in their original setting. You can visit tourist villages near Mandalika, such as Sade Village and Ende Village if you so desire. You can learn about traditional Sasak houses, dances, songket woven fabrics, music, and the gastronomic delights of Lombok on this island. Yes, it's exhilarating to think about it!
5 | A wide range of cozy lodging options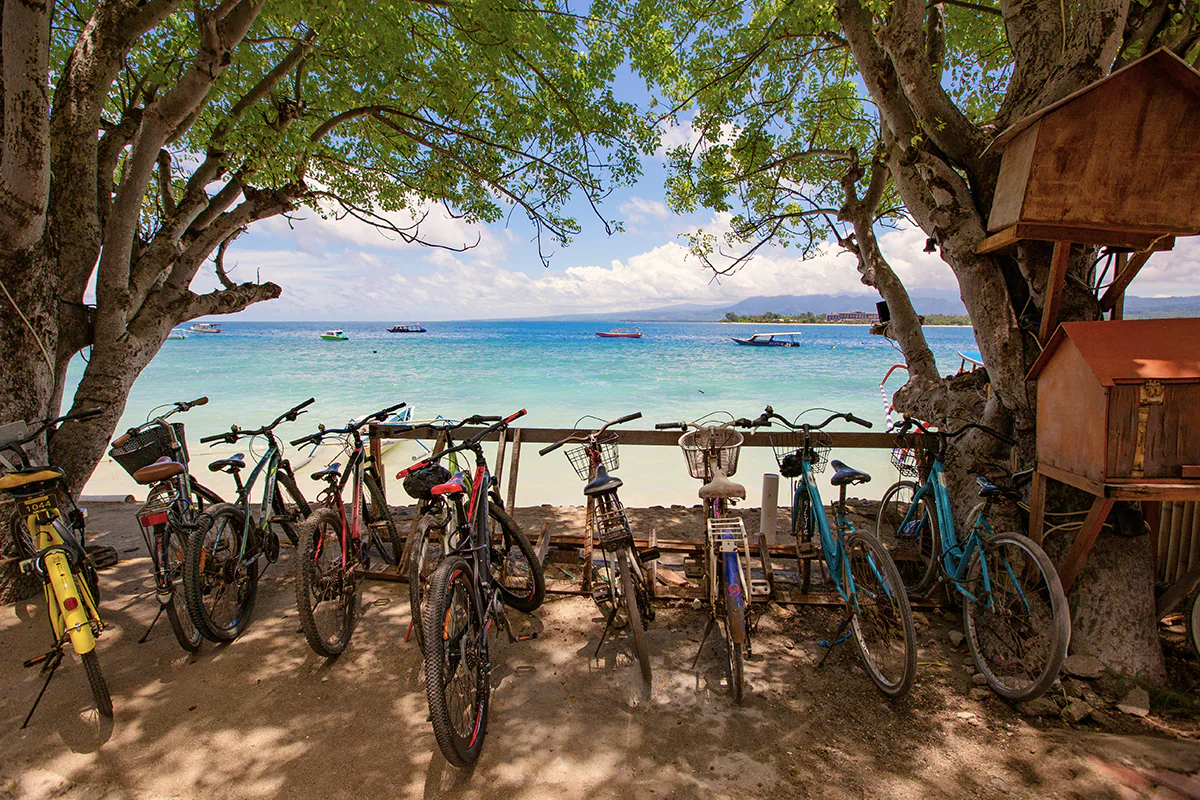 Mandalika offers a variety of lodging alternatives, all of which may be customized to fit your specific preferences and budget. In terms of family vacations, you'll be able to find everything from luxury hotels to villas and resorts here! In addition, the hotel's amenities, which include free wifi, a bar, a gym, a swimming pool, and more, are sure to make you feel at home.
6| In the city, there is a lively and cheerful atmosphere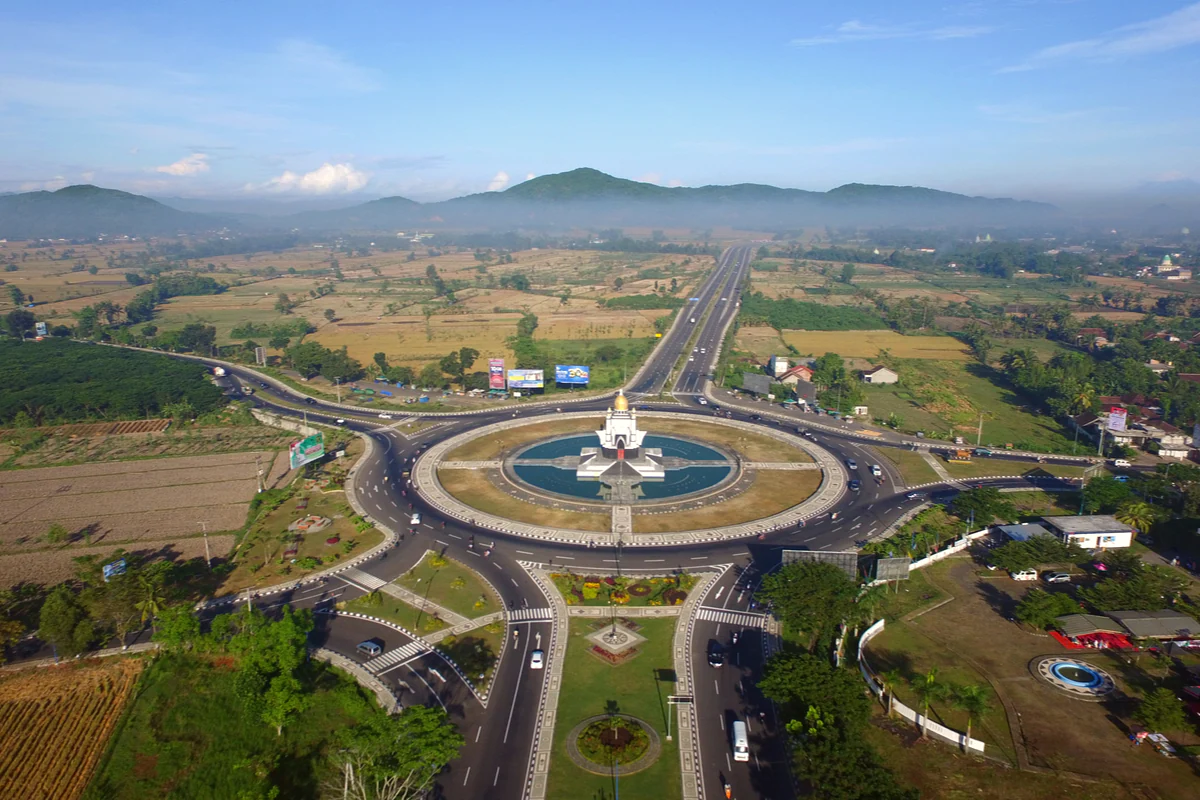 The Mandalika area is not only a paradise for beachgoers and nature lovers, but it also offers a wide range of tourist attractions. The stately Kuta Mandalika center, filled with open spaces, modern cafes, and restaurants providing local and international food, is one of the most interesting photo spots. Isn't it a one-stop shop?
7| Awe-inspiring, world-class racetracks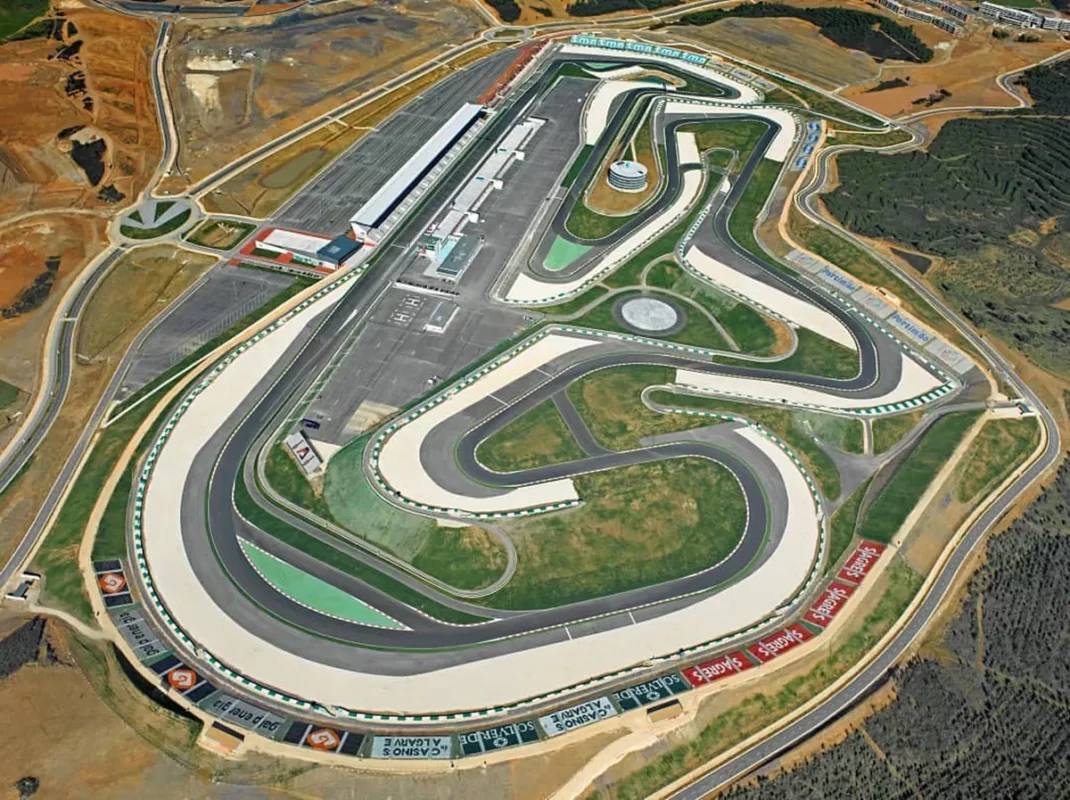 This final destination is a must-see for visitors to Mandalika, especially if they don't plan to visit the Mandalika Circuit beforehand. Yes, Indonesia has offered to host the 2021 MotoGP at this world-class racing track. The Mandalika Circuit is surrounded by magnificent beaches and mountains, making the panorama even more spectacular.
So, those were some fun things that you can find in Mandalika, Lombok