Tourist Attractions in Sukawati – Gianyar Regency is a tourist destination in Bali. This district has several areas that are favorites of domestic and foreign tourists.
Besides Ubud, Gianyar Regency also has another tourist area, namely Sukawati District. This sub-district which borders the city of Denpasar has a number of natural and artificial tourist objects. The following are recommendations for tourist attractions in Sukawati Bali and ticket prices.
1. Bali Zoo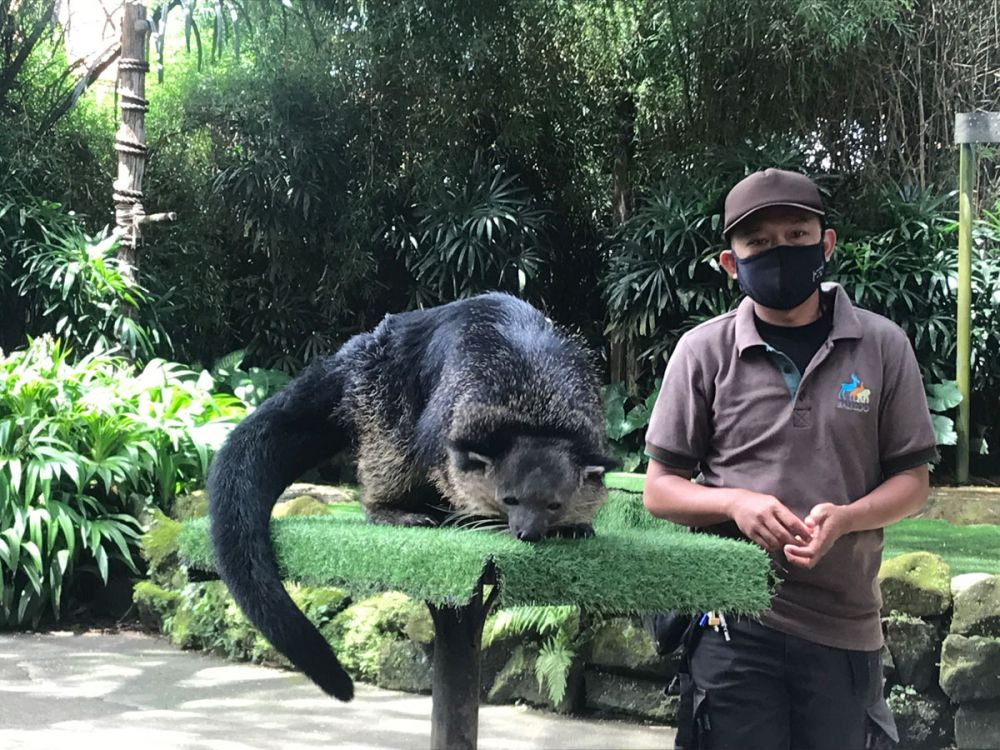 Sukawati sub-district there are two zoos that can be visited, namely Bali Zoo and Bali Bird Park. Both of these zoos are located in Singapadu Village.
Bali Zoo has a collection of more than 500 types of animals from Indonesia and abroad. Various activities can be done in this place such as watching animal shows, feeding animals, visiting elephant villages, to swimming in the water park.
If you want to spend the night at the Bali Zoo, you can too. You can stay at Sanctoo Suites & Villa. The entrance ticket to the zoo which is located on Jalan Raya Singapadu is Rp. 90 thousand. If you stay at Sanctoo Suites & Villa, you no longer need to pay for the Bali Zoo entrance ticket because it is included in the price of the accommodation.
2. Bali Bird Park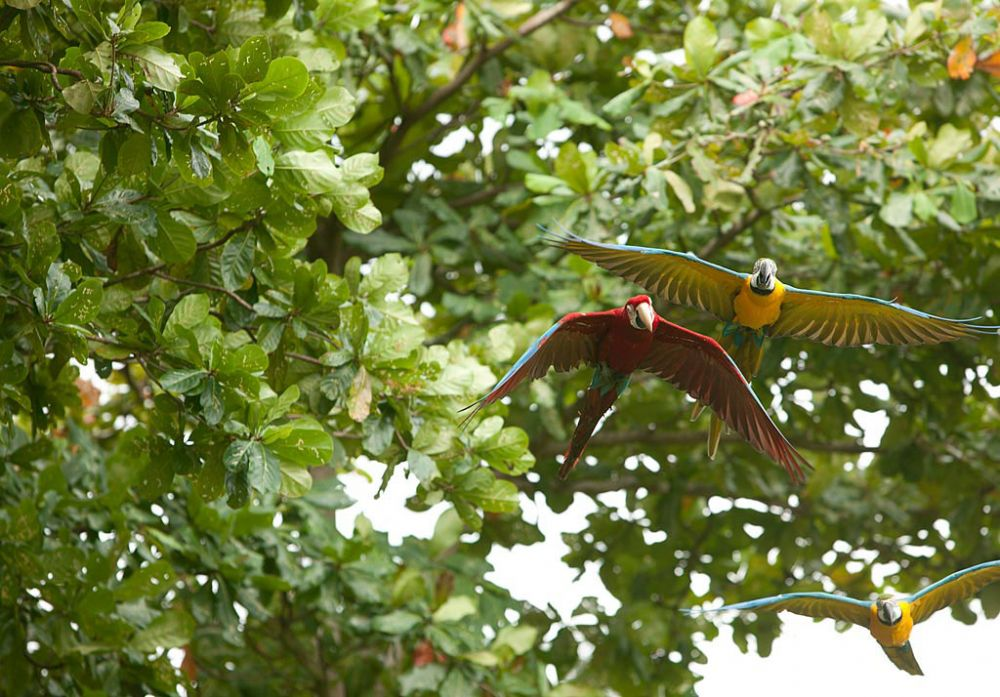 The second zoo that can be visited is the Bali Bird Park on Jalan Serma Cok Ngurah Gambir, Singapadu Village, Sukawati District. In contrast to the Bali Zoo, Bali Bird Park has a large collection of birds and some reptiles such as snakes and crocodiles.
You can find more than 1,000 birds from 250 different species. There is also a 4-dimensional cinema that will provide a different experience when watching it.
Entrance tickets to Bali Bird Park start at IDR 80 thousand. Don't forget to take pictures with the beautiful birds too, guys.
3. Pura Puseh Batuan Village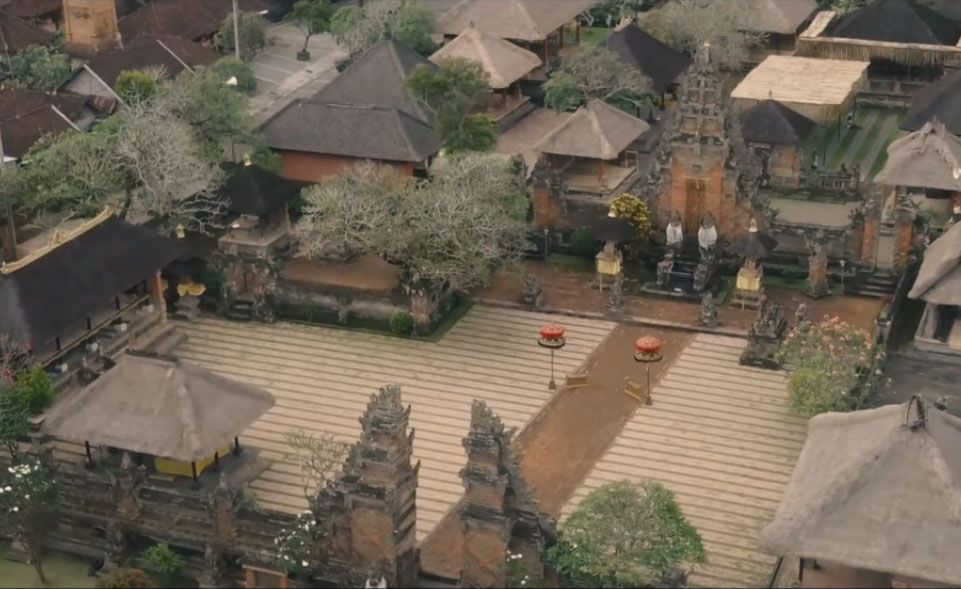 Batuan Village, located in Sukawati District, there is an ancient temple or old temple which is very much visited by tourists, especially foreign tourists. Namely Pura Puseh Batuan Village which is the oldest Puseh Temple in Bali. As is known, in each village there are three Kahyangan temples, namely Pura Desa, Pura Puseh, and Pura Dalem.
Pura Puseh Batuan Village has ancient architecture and relics from the past that are still well preserved. So that it can become a tourist attraction, especially for those who like historical and cultural tourism. This temple is very easy to reach because it is located on Jalan Raya Batuan.
4. Hidden Canyon Beji Guwang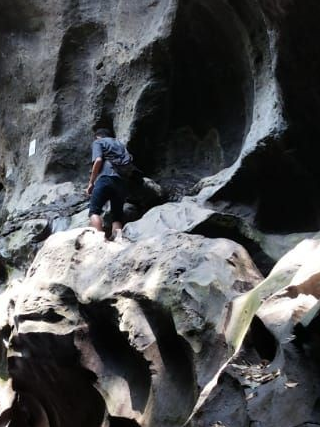 If you like nature tourism, you must visit the Hidden Canyon Beji Guwang tourist attraction, which is located in Guwang Village, Sukawati District. You will be invited on an adventure through the canyon here. Many rock slopes are very artistic and naturally formed.
There is a Beji Temple around the canyon that residents use to take drinking water and holy water as a means of ceremonies. We recommend visiting Beji Guwang Hidden Canyon during the dry season. Because if you visit in the rainy season, the flow of the river will be heavy and the rocks there will become slippery. In addition, visit in the morning or afternoon. Because if it's too late, the atmosphere will be dark, making it difficult to trace.
They now set a package rate for the entry ticket. One person is charged Rp. 125 thousand, while the package of 2 people is charged to Rp. 150 thousand. But if more than two people, the price is much cheaper. The ticket includes a guide, towels, mineral water, lockers, changing rooms, and others.
5. Tlaga Singha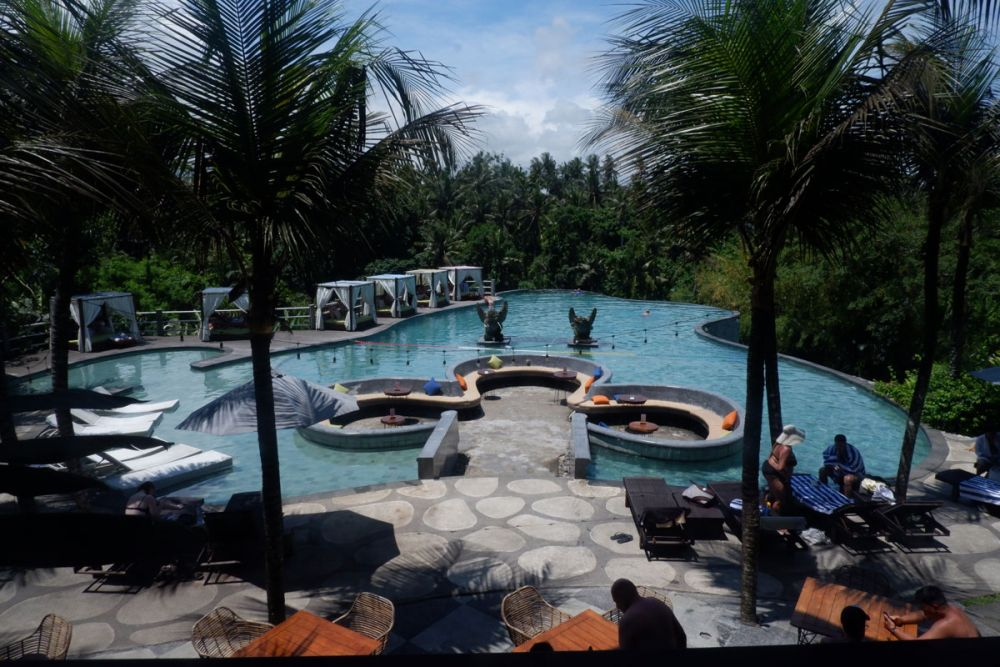 The fifth tourist attraction is an artificial swimming pool that has natural and beautiful views. This swimming pool is called Tlaga Singha which is located on Jalan Raya Singapadu, next to the Bali Zoo.
Tlaga Singha can be your choice who likes to linger in the pool while enjoying the view, food, or drinks. Tlaga Singha has 2 terraced pools that can spoil your days in this place. This place also has an interesting photo spot.
The entry ticket price is IDR 100,000. You can also choose several packages with prices starting at IDR 100,000 including food, drinks, towels, and lockers.
That's a tourist spot in Sukawati Bali. You can take about 30 minutes from Denpasar City by motorbike or car. Don't forget to buy souvenirs at Sukawati Art Market and Guwang Art Market.