Pantai Kuta or Kuta beach, located on the island of Bali in Indonesia, is a world-renowned beach destination that has captivated travelers for decades. This iconic stretch of coastline, situated in the southern part of Bali, near Denpasar and the international airport, is celebrated for its sweeping golden sands and consistent, surf-worthy waves. It has become a paradise for surfers of all levels, drawing novices and experts alike to its shores.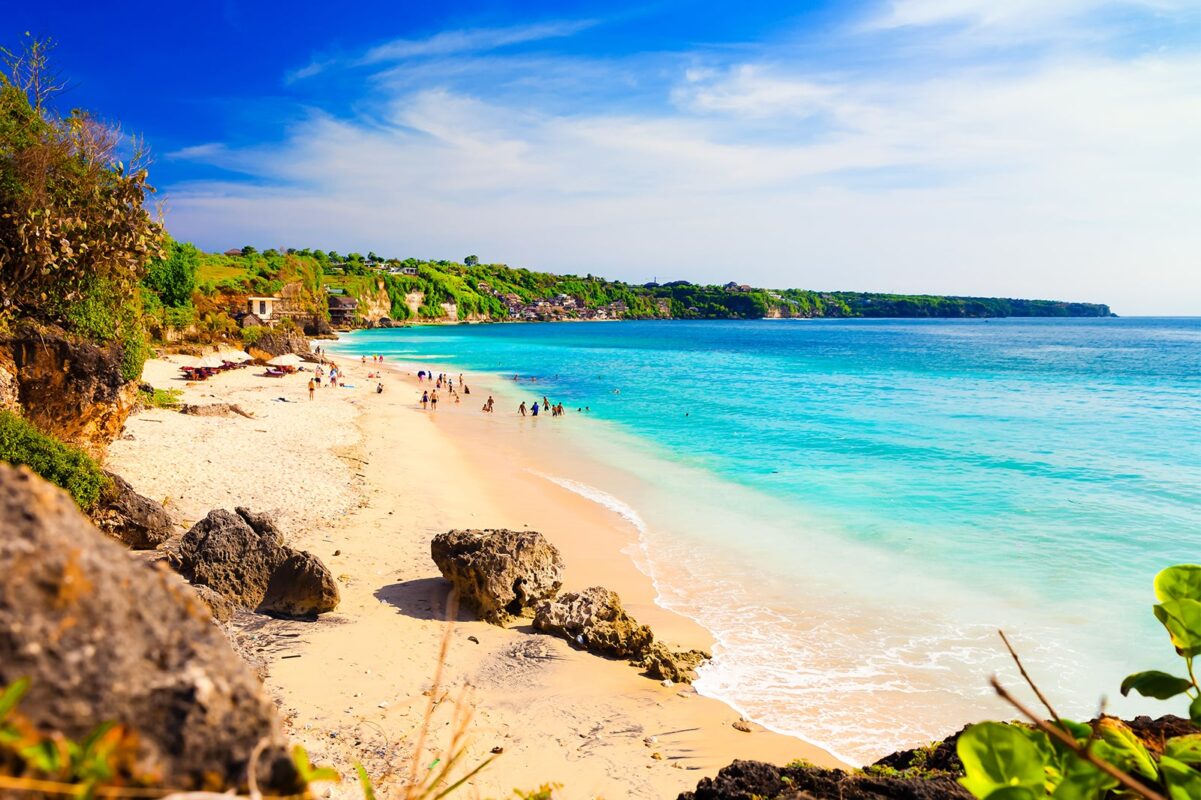 Beyond its surfing appeal, Kuta Beach is a hub of activity and entertainment, offering a vibrant nightlife scene with an array of bars, clubs, and restaurants. The area comes alive after sunset, with visitors and locals alike gathering along the shoreline to witness breathtaking sunsets, painting the sky with a rich tapestry of colors.
While Kuta Beach is undeniably a dynamic and lively destination, it's also a bustling shopping hub. The streets surrounding the beach are lined with shops, stalls, and markets, where visitors can peruse a wide array of goods, from trendy clothing and accessories to authentic Balinese crafts and souvenirs.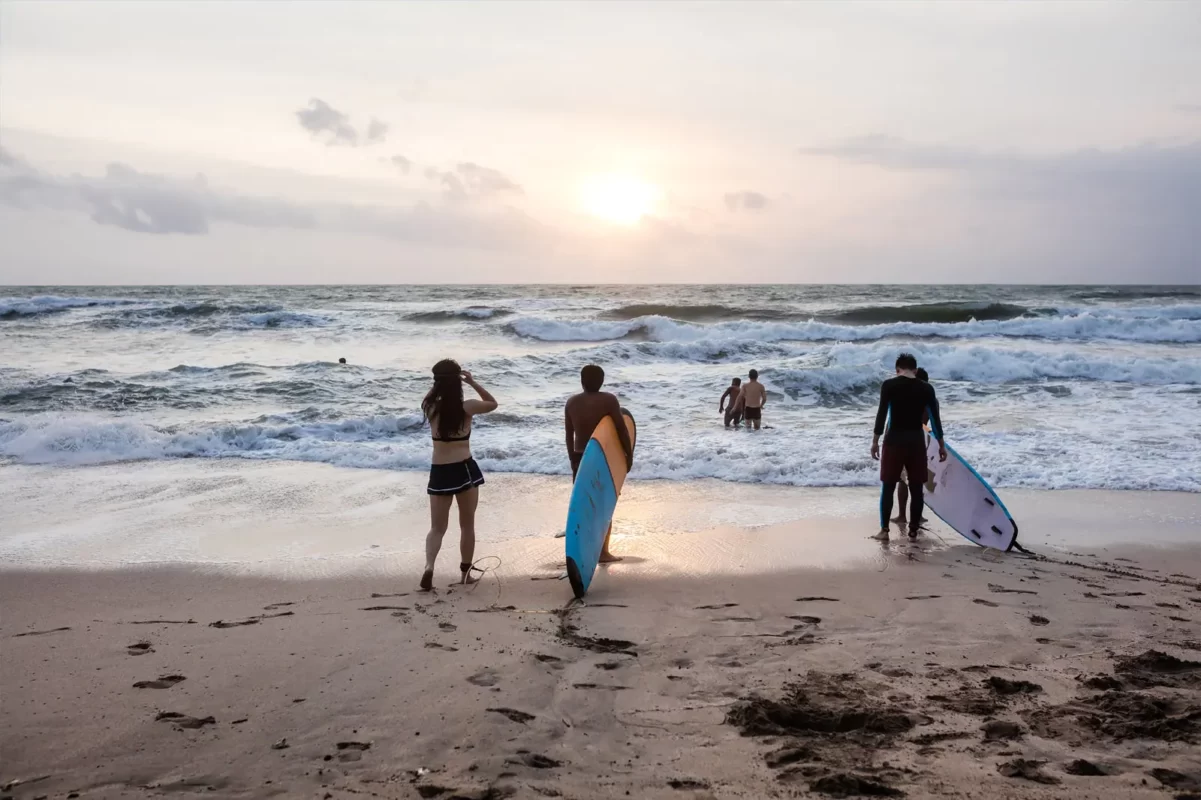 Moreover, Kuta offers a diverse range of accommodations, catering to various preferences and budgets. Whether you're seeking a luxury resort experience or a cozy guesthouse, there are options to suit every traveler's needs.
Despite its popularity and lively atmosphere, it's worth noting that Kuta Beach can get quite crowded, particularly during peak tourist seasons. For those in search of a quieter and more secluded beach experience, Bali offers a multitude of other pristine coastal gems to explore.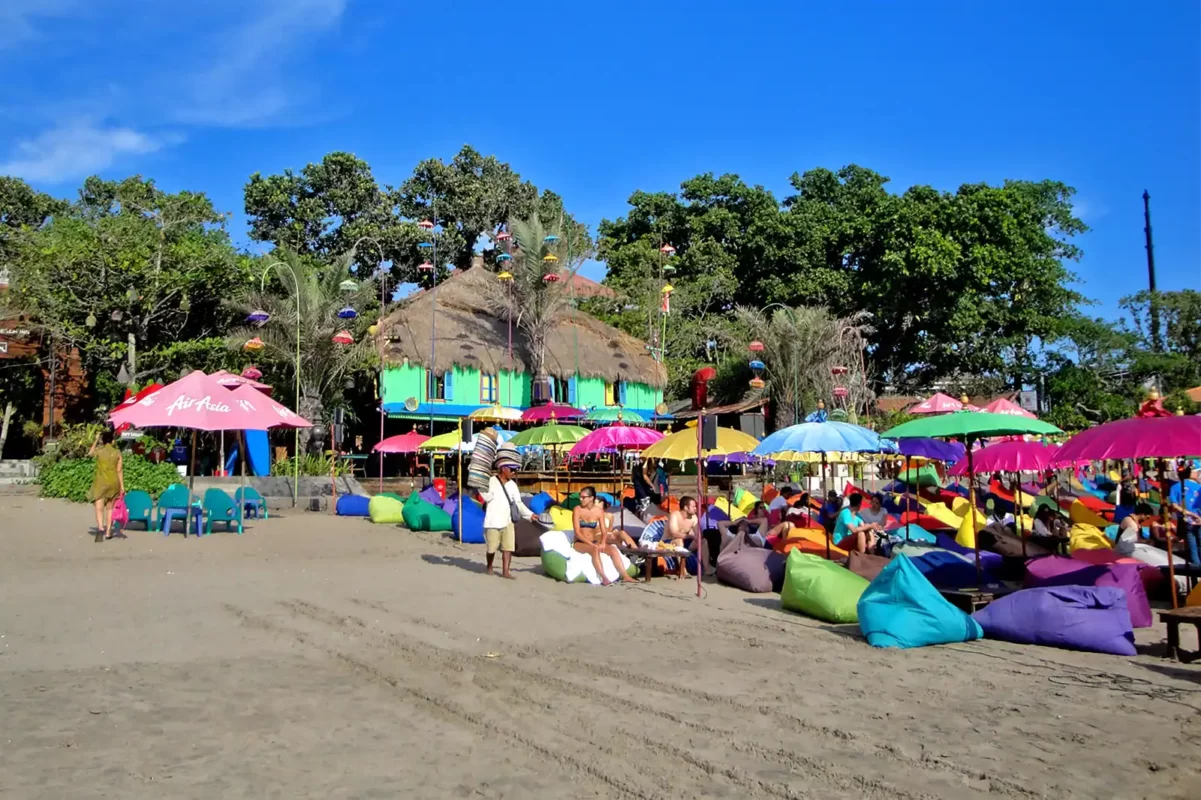 Additionally, there have been ongoing efforts to address environmental concerns in the area, as the popularity of Kuta Beach has raised issues related to pollution and waste management. Nevertheless, with its magnetic charm and dynamic atmosphere, Pantai Kuta remains a must-visit destination for anyone exploring the vibrant island of Bali.