Top 7 Adorable and Cheapest Countries To Visit In 2023 – It need not be expensive to take a trip overseas. By choosing the least expensive countries to visit as a vacation destination, you may save money. The cost of a trip can easily rise due to everyday expenses in addition to the flight and lodging. Recognize that everything costs extra while traveling abroad.
For this reason, you should do some preliminary study on the cost of living in the nation and city you intend to visit. You can arrange the finances that way. There are a number of places to travel that are affordable throughout Asia, Europe, and America. This list could meet your requirements.
Without further ado, here are the 7 Cheapest Countries for those of you who are backpackers, budget travelers, or just searching for an inexpensive vacation.
1 Indonesia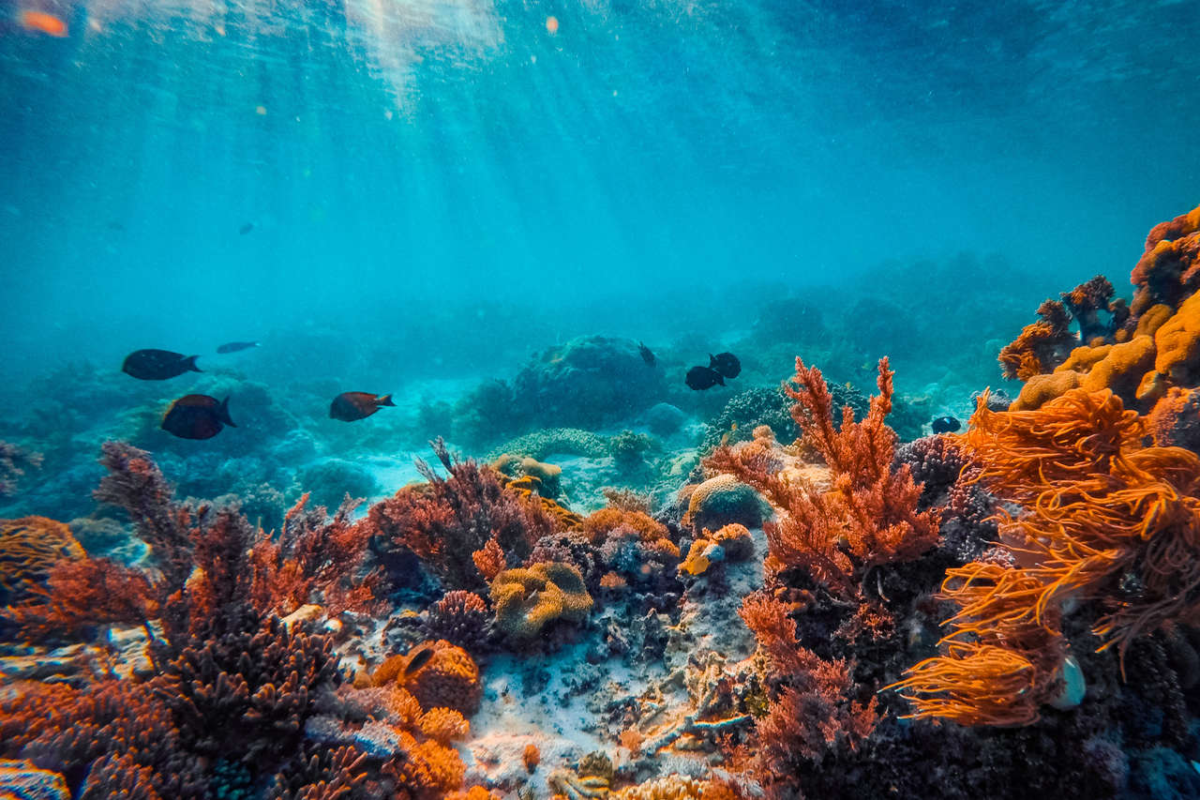 One of the most varied nations in Southeast Asia is Indonesia, the biggest archipelagic state in the world with over 17,000 islands. Indonesia is one of the finest places in the world to travel since it has so many islands, each with a unique culture and language, and full of isolated woods and volcanoes.
Even in popular tourist destinations like Bali, it is really affordable here if you know where to search. I have visited Indonesia more than five times, and each time I go, I always come away with something new to explore.
There are a ton of activities here, from climbing Mount Rinjani to swimming with manta rays in the Komodo Islands. Beautiful temples like Borobudur and Prambanan may be found in Java, Indonesia's largest island, yet travel there is still surprisingly affordable.
Despite the fact that Bali is getting more and more costly every day as a result of the influx of visitors it receives every year, there are still numerous areas on the Hindu island where you can find inexpensive places to dine and do activities.
When traveling outside of popular tourist destinations like Labuan Bajo, Flores and the Komodo Islands provides a fantastic destination that is relatively off the beaten path and still extremely inexpensive for those seeking the ultimate experience in Indonesia.
Overall, Indonesia is one of the cheapest countries to visit and the most affordable travel destination in the world, offering a wide variety of activities and sights to see for very little money. If you want to save costs without compromising your travel experience, Indonesia is the place to go.
2 Thailand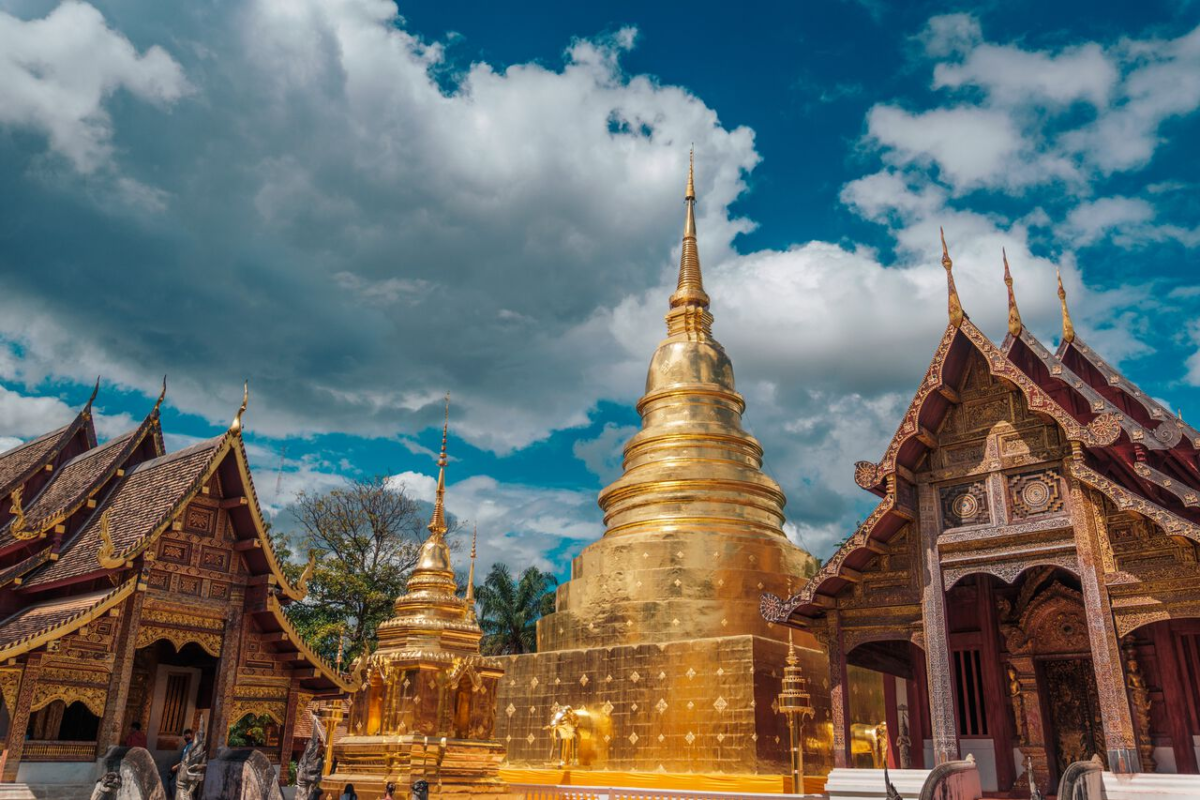 Thailand must be mentioned as the cheapest country to visit, of course. How many nations provide a wide selection of delectable, fresh cuisine that is sold on the street for less than 1.5 USD, after all? How many nations offer luxurious lodging for less than 15 dollars per night? From my personal experience, not much.
Thailand is one of the least expensive places to go to, but that doesn't mean much if there aren't a ton of gorgeous tourist sites around for visitors to check out, from the high mountains in Northern Thailand to the beaches and islands in Southern Thailand.
You can never go wrong with Thailand if you're seeking a low-cost destination that has it all, from fantastic and affordable cuisine and lodging to the tropical temperature and breathtaking scenery.
3 Vietnam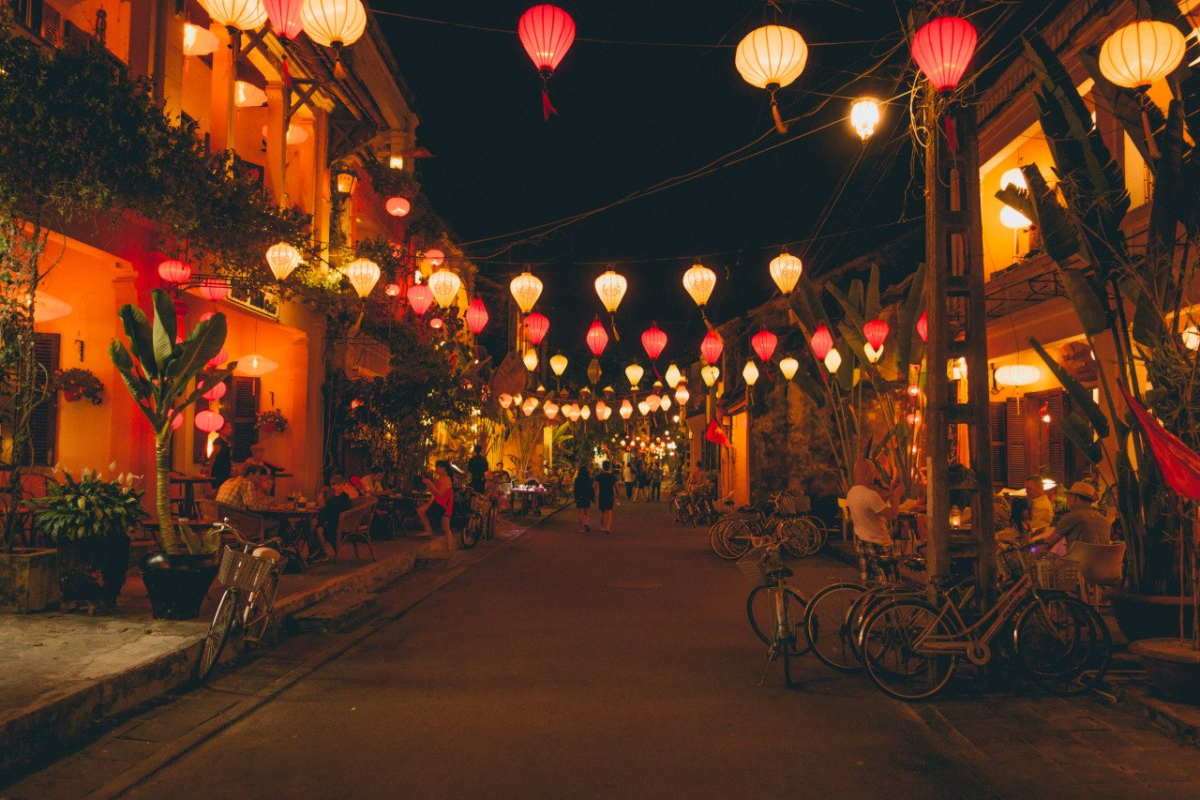 Another fantastic and affordable vacation location in Southeast Asia that provides a distinctive experience and a ton to do without breaking the budget in Vietnam. Vietnam, like the majority of Southeast Asian nations, is unlike its neighbors and merits travel in and of itself.
Some of the key reasons for tourists to go to Vietnam are the diverse landscapes and cultures that are bolstered by its lengthy history and troubled past. There is no shortage of things to do in this region, from the entrancing scenery of Halong Bay to the massive Mekong Delta.
In addition, Vietnam has some of the greatest food prices in the world. The price per dish for well-known dishes like Pho, Cao Lao, and Bahn Mi should be approximately 36,000 VND or 1.5 USD.
When you add affordable lodging, a comprehensive tourism infrastructure, and a variety of landscapes together, you get one of the world's most affordable nations that you should unquestionably visit if you're traveling in Southeast Asia.
4 Colombia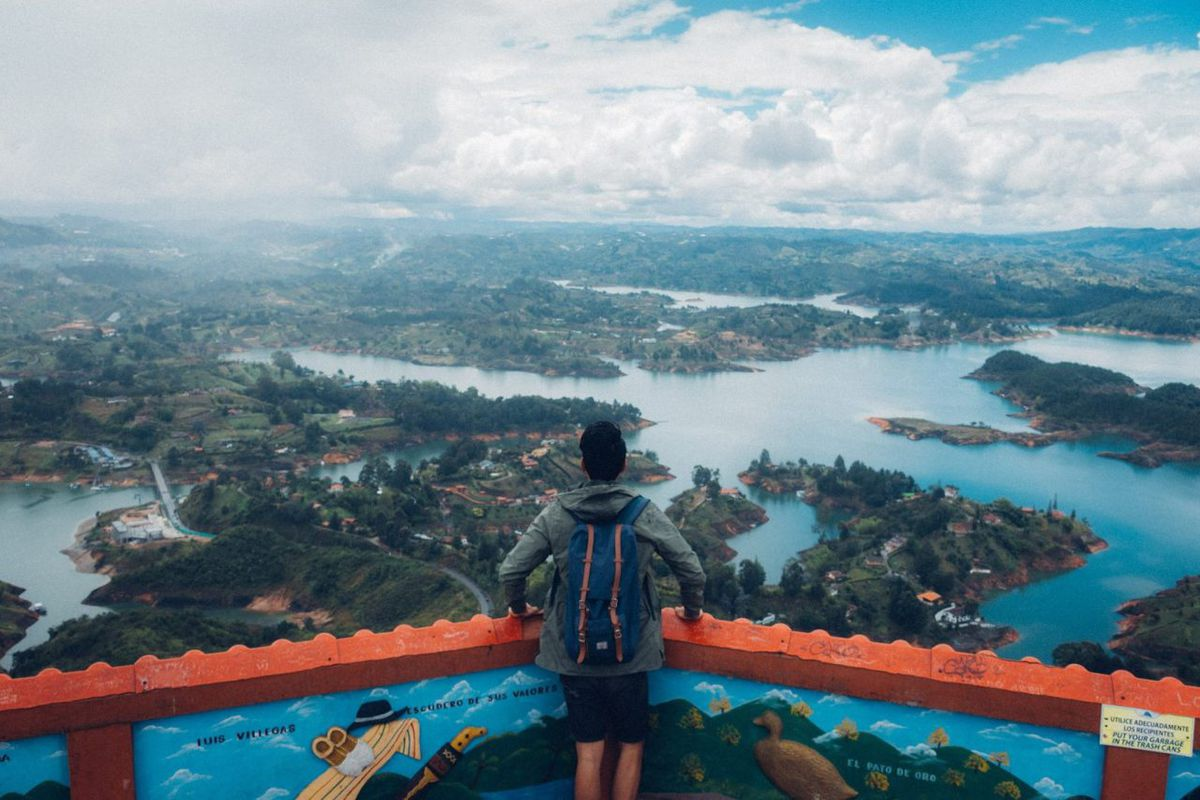 When I initially started backpacking through South America in 2016, Colombia was my first stop. Thanks to all my local friends there, I was able to spend more than two weeks in Bogota and Medellin, the two most popular tourist destinations in Colombia, integrating myself into city life and experiencing what it's like to live like a local for a significant length of time.
From the outside, Colombia might not appear to be an inexpensive location to travel to, but if you look closer and stay longer, you will discover that the food, lodging, and things to do in Colombia are actually extremely reasonable and, in some cases, less expensive than most places.
If you choose the "Menu del Dia" or "Menu of the Day," which is frequently found in most restaurants, you can get it for as little as 6,000 COP or 1.5 USD, which is nearly the same price as food in Southeast Asia. The average cost of a meal in places like Medellin and Bogota is roughly 2.5 USD, which is already quite affordable.
Not to add, the cost of meals and lodging decreases as you venture beyond the two major cities. When you consider all the fascinating activities you can engage in while visiting Colombia, such as taking part in a free salsa dancing session in Medellin or going on a hike in Cocora Valley in Salento, it is clear why the country should be included on this list.
Looking for a comprehensive Colombia travel itinerary? View: One Month In Colombia Itinerary
5 Peru
Peru would have to be my favorite South American nation if I had to list in cheapest countries to visit. One can easily see why I selected Peru as my favorite country given all the incredible activities you can do there, from visiting the well-known wonder of the world, Machu Picchu, to climbing through the Andes Mountains in Huaraz and Cusco.
Peru is undoubtedly one of the top countries in the world for tourist attractions. It boasts the greatest food in South America, a storied Mayan past, and the breathtaking Andes mountain range, which provides countless experiences.
You can travel across Peru for as little as 15 USD per day with meals costing about 2.5 USD per meal and lodging costing as little as 7 USD per night. You have one of the most affordable and desirable destinations to visit when you combine it with the low cost of living.
Due to its proximity to the Andes and higher average elevation of the nation, Peru is also one of the most affordable places to go high-altitude mountaineering, second only to Nepal. If you're looking for a cheap place to go on an adventure or learn basic mountaineering, Peru is a great place to do so.
6 Albania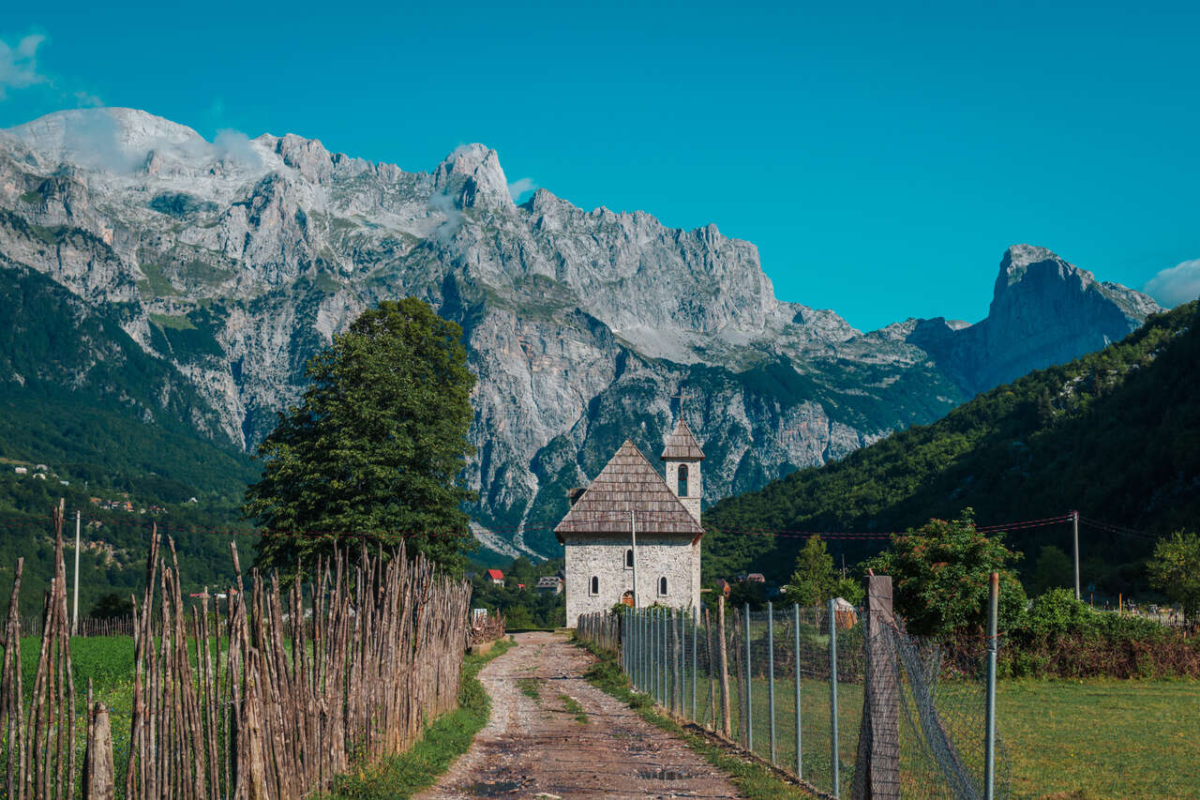 Albania is a surprising nation. In this region, you may find majestic mountains similar to the Albanian Alps, historic cities similar to Berat and Gjirokaster, and gorgeous beaches similar to those in the Albanian Riviera.
You'd think that with so much to offer, travelers would swarm to this utopia, but I'm delighted to say that is not the case. One of the few undiscovered jewels in Europe that is both lovely and reasonably priced to visit is still Albania.
If you're searching for a cheap destination in Europe that has everything and is half the price, Albania is the place to go. With meals costing under 5 USD each meal and lodging costing as little as 9 USD per night, Albania is one of the cheapest countries to visit and most beautiful nations to visit in Europe.
Do you need a detailed travel plan for Albania? View: Albania Backpacking Itinerary for 2 Weeks
7 Sri Lanka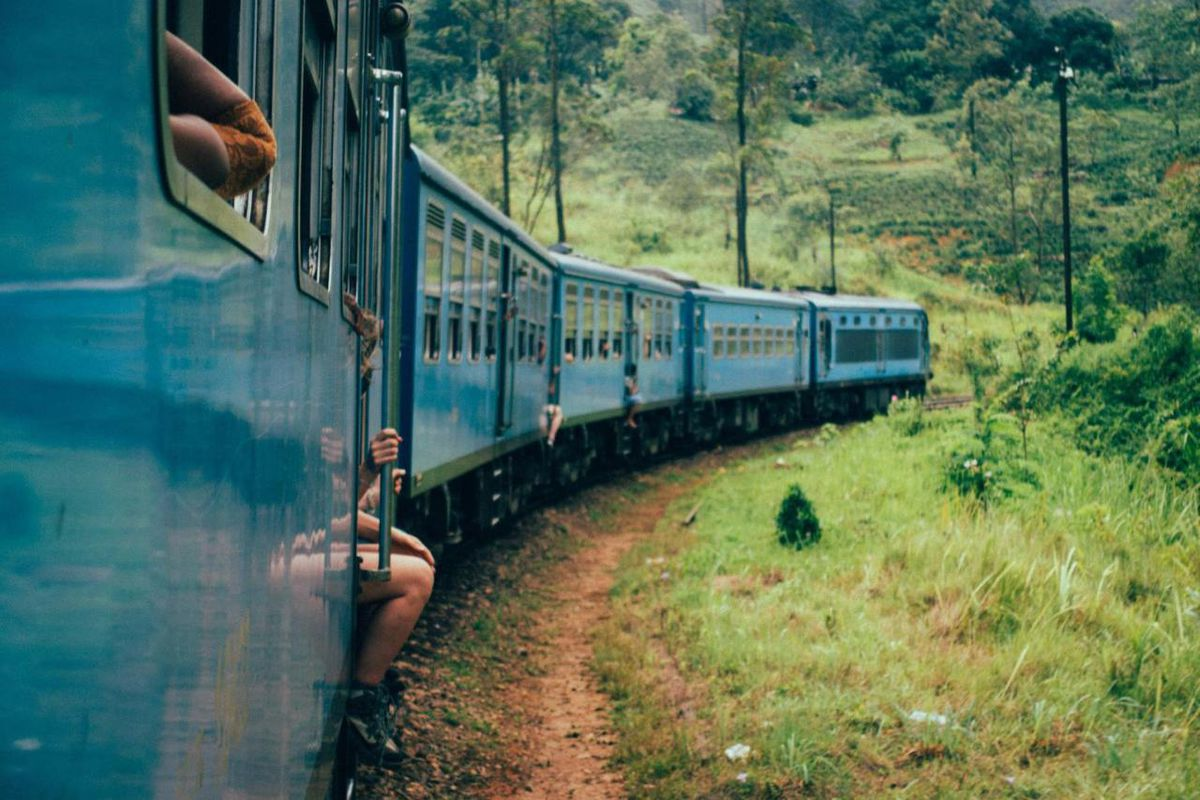 If you want to visit an exotic location on a tight budget, Sri Lanka is another fantastic option. During my two weeks of traveling to Sri Lanka, I was able to see all I wanted to see only spending about $30 each day.
There are many fun tourist attractions and activities in Sri Lanka. The ancient city of Polonnaruwa, the Temple of the Tooth in Kandy, and the most well-known of all, the Lion Rock of Sigiriya, are just a few of the spectacular attractions that are waiting for you to see. It has a long and intriguing history that is deeply entrenched in Buddhism.
In Sri Lanka, lodging is very affordable, with a private room running about 16 USD per night and a hostel charging about 6 USD per bunk bed. The price of food in Sri Lanka needs to be no more than 1.5 USD for each meal, and the country's extensive train networks ought to make it simple and affordable for you to go about.