5 Best Balinese Snacks for SSouvenirs – Bali is a favorite tourist destination for many people. In this area, there are many interesting tourist attractions to visit. In addition to tourist attractions, in Bali, there are also several choices of interesting souvenirs to buy. So, what are the typical Balinese gifts? Here's a list of Balinese snacks.
Balinese Food Souvenirs
In Bali, there are several foods that are suitable as souvenirs. The food has a unique taste and is not easily found in other areas. What are some foods that can be Balinese souvenirs? Here's the list.
1. Milk Pie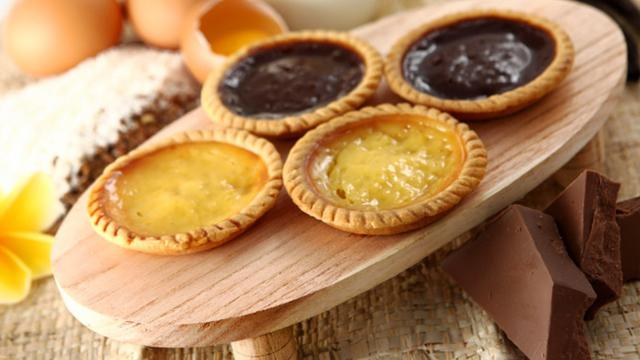 Many already know that Pie Susu is a souvenir of Balinese food. Pie Susu Bali is in great demand because of its thin shape with slightly hard edges and a legit taste. The milk fla in the puff pie is also very creamy. So if you eat this pie, you can feel the texture of the pie which is soft and melts in your mouth. Initially, Pie Susu Bali only has one taste. But now, the taste has become more diverse because many Pie Susu producers add toppings such as cheese, almonds, choco chips, and raisins. Finding Pie Susu in Bali is not difficult. You can get this special food from the Island of the Gods at several souvenir shops around Bali.
2. Disco Beans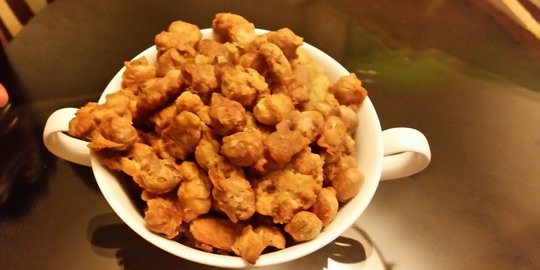 Disco Nuts are contemporary Balinese souvenirs that are also being hunted by many tourists. Disco Nuts are processed peanuts wrapped in flour and seasoning mixture, then fried. The processing process makes Disco Nuts a crunchy taste with delicious taste. The taste of this food is quite diverse, ranging from sweet to shrimp flavor. Just like Pie Susu, if you want to taste this food, then you can buy it at the Bali souvenir center.
3. Pia Legong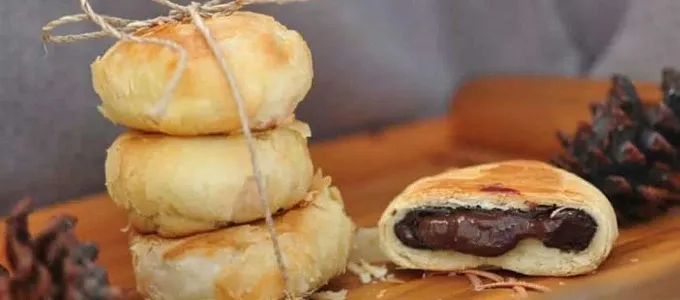 In Bali there is also a special food known as Pia Lengong. Pia Lengong is a pastry that has flavors ranging from cheese, green beans, to chocolate. This food has a crunchy texture with a delicious taste. For those of you who want to buy it, please come to the Jalan By Pass Ngurah Rai area.
4. Balinese Salak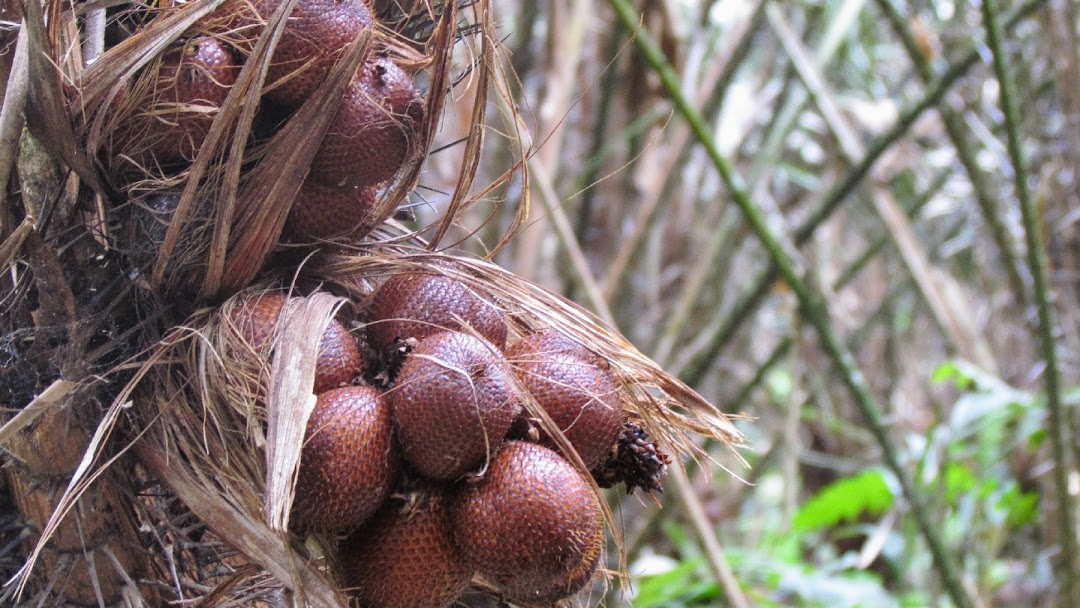 Salak is a fruit that is easy to find. Not only that, but the variety of this fruit is also very much. Almost every region has a different type of error. Bali also has one of its trademarks. Salak Bali is a very popular Balinese souvenir. Salak from this area has two types. First, the usual salak which tastes sour with a thick flesh texture. Second, salak sugar tastes sweet, but the flesh of the fruit is thinner than the usual one. The price of this fruit is strongly influenced by the season.
5. Kintamani Coffee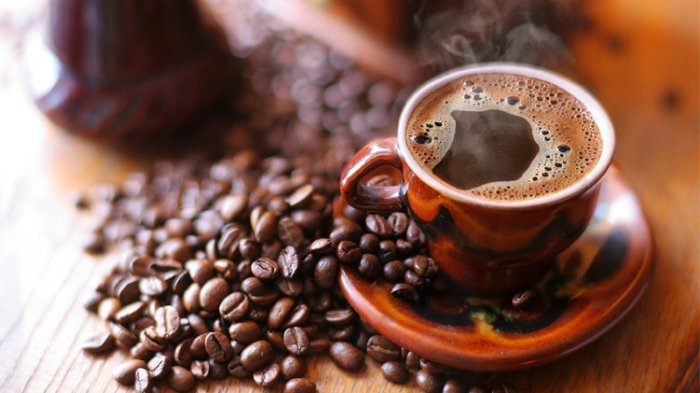 In addition to pastries and fruit, other Balinese souvenirs are coffee. In Bali, there is coffee known as Kintamani Coffee. This coffee has a unique taste that is different from other coffees. If you are a coffee lover, don't forget to buy Kintamani Coffee while on vacation to Bali.